Three-point stance: ND-OU, top RBs, more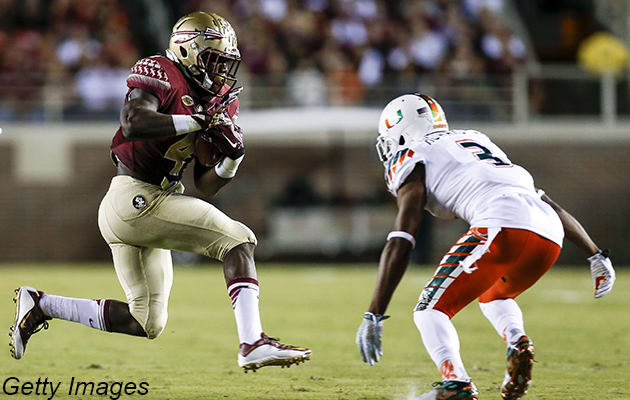 OK, let's play one of my favorite games -- Who Am I?
My yards-per-carry average is better than anyone else with more than 100 carries in the Power Five, my offensive line is weak and my team's offense is inept without me. I also have more receiving yards than the big three above and I am the only running back of the four to score a touchdown through the air. I also just set his team's single-season rushing record previously held by a school legend.
And if you still can't figure it out, I just referred to myself in the first person this weekend saying 'I just feel like I just run the ball how I run the ball, and if I keep doing me, I'm Dalvin. I feel like I'm one of the great running backs in collegiate football.'
3. Quick hitters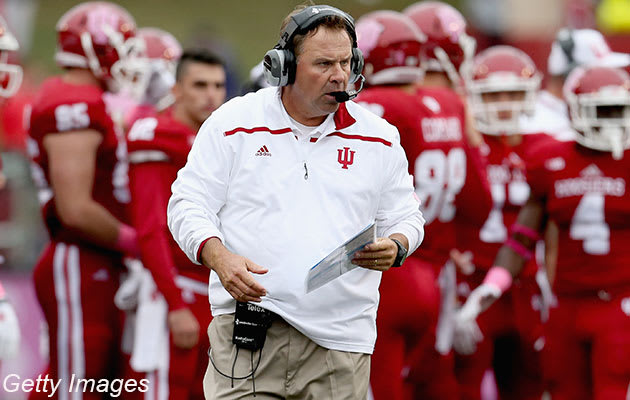 Mike Farrell
National Recruiting Director