Three earn five-star status in new Rivals100
The top two players are the same, but there are some dramatic changes in the latest update to the Rivals100.
BIG MOVER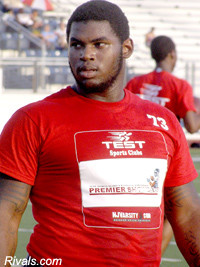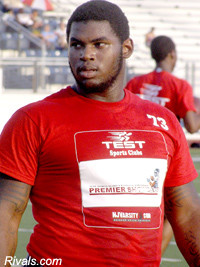 Up, up and away
Six players who weren't in the Rivals250 made debuts in the newest set of rankings. What's even more remarkable is that two now are ranked in the top 50.
Some in, some out
Every addition to the Rivals100 means others must fall out to make room. Two notable players ran into off-field issues, which were the central reasons for their removal from the list.
Rankings questions answered
Not every question will be answered, but the analysts will get to as many as they can and the responses will be posted as part of a special "Rankings Mailbag."
Etc.
• The state of Florida led the way with 17 players in the Rivals100, followed by 15 from California and 11 from Texas. Florida will have 44 players in the Rivals250, while California and Texas each will have 34.
[rl]