Tennessee again has a solid crop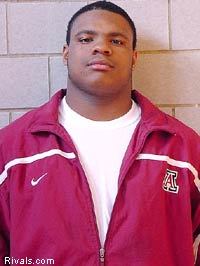 The Volunteer State is coming off what might be its best class ever in the class of 2005. It produced the No. 2 player in the country as well as several other Rivals100 members.
This year the state may not be as top heavy, but it equals the depth of last year's class. Once again it appears that the in-state Vols will dominate the recruiting scene.