Team Miss.: Five uncommitted, two looking
HATTIESBURG, Miss. -- Registration day at the 2015
Alabama-Mississippi All-Star Game brought its usual parade of high-level college
prospects. Along with the players came a number of recruiting storylines. Below
is the latest on give uncommitted prospects from Team Mississippi along with
notes on a pair of committed players still checking out other options.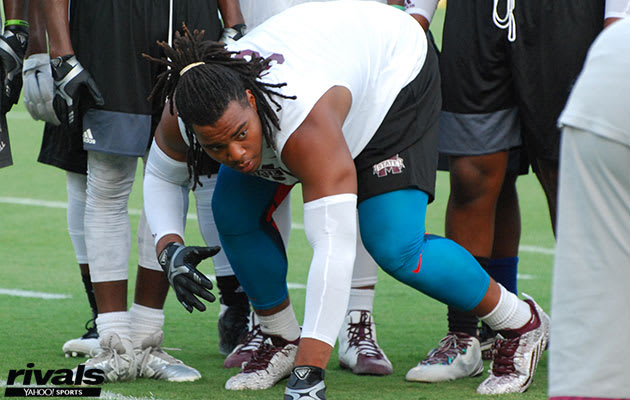 and Alabama in January before settling on a decision. Tennessee, which Simmons
recently visited, remains in the mix. According to Simmons, Southern
Miss is still in play as well. The four-star defensive end plans to
announce his decision on Signing Day but reserves the right to choose a school
before that should he feel the need.
WR
Starkville, Miss.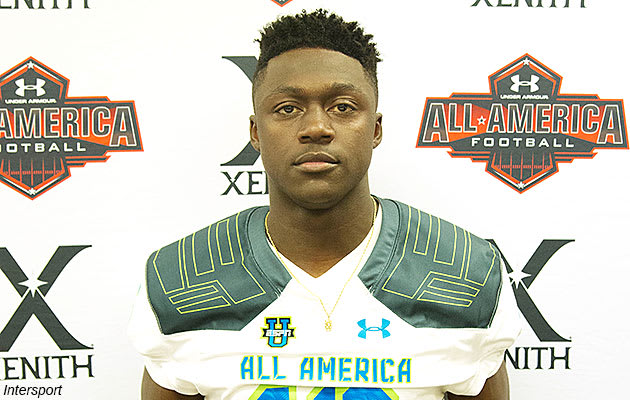 Brown said he can't walk the streets of his hometown without questions about his
commitment status. The Mississippi State faithful are hoping he stays close to
home, but he said both Alabama and Ole Miss remain real options and it looks as
if all three schools will get visits following the holiday dead period. Expect
Brown to delay his decision until Signing Day.
DT
Starkville, Miss.

Jones said he doesn't feel the same pressure as Brown to stay close to home but
at the same time admitted that his longstanding relationship with Mississippi
State might be too much to pass up. Jones will be visiting Starkville on Jan. 15
for an official visit and will follow that up with a trip to Oxford on the last
weekend before Signing Day.
OT
West Point, Miss.

Lashley is one of the hottest names in the Southeast with schools like
Tigers have already made two visits to see Lashley since the contact period
opened and he will return the favor with an official visit following the dead
his final visit will likely be to Alabama the weekend of Jan. 29.
TWO COMMITTED BUT LOOKING
DL
Meridian, Miss.

Davis remains committed to Alabama but is certainly surveying his options. The
four-star prospect plans to visit Mississippi State on Jan. 15 and is also
considering trips to a number of other schools. Davis, who characterizes himself
as "committed to open to other options," says he will continue to look at
options other than the Crimson Tide until National Signing Day.
TE
Laurel, Miss.

Ole Miss commit Octavious Cooley. According to Cooley he will take five official
visits including ones to Ole Miss, Alabama and Mississippi State. He has yet to
settle on other travel destinations. Cooley has family ties to Ole Miss, the
strength of which will be tested in the coming month.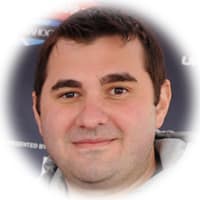 Rob Cassidy
Southeast Recruiting Analyst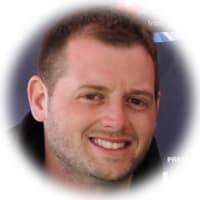 Woody Wommack
Southeast Recruiting Analyst