Signing Day Blitz: Ranking the Pac-10
The Pac-10 once again was dominated nationally by the USC class. The Trojans performed well in their own backyard and scored some solid national recruits. But the gap between the haves and have-nots really closed this season.
Stanford, UCLA, California, Arizona State, Oregon and Arizona each posted very solid recruiting classes, which should make the Pac-10 one of the most competitive leagues in the future.
Check out the breakdown of National Signing Day in the conference in a special edition of the Pac-10 Blitz.
State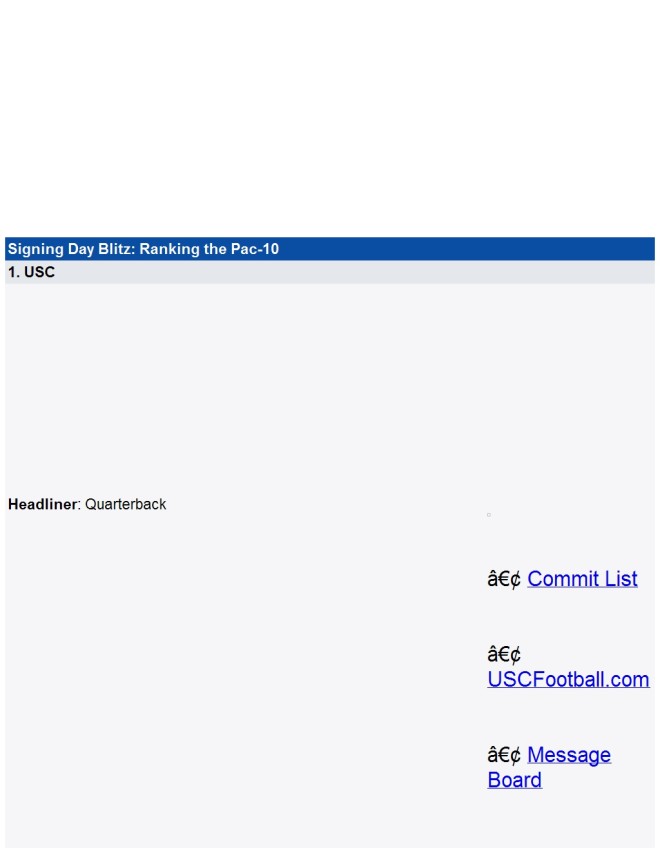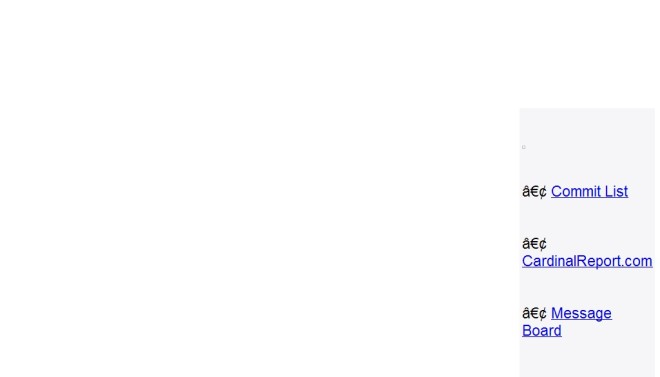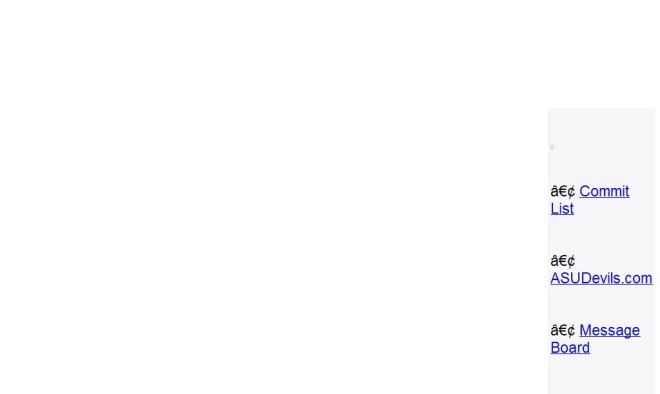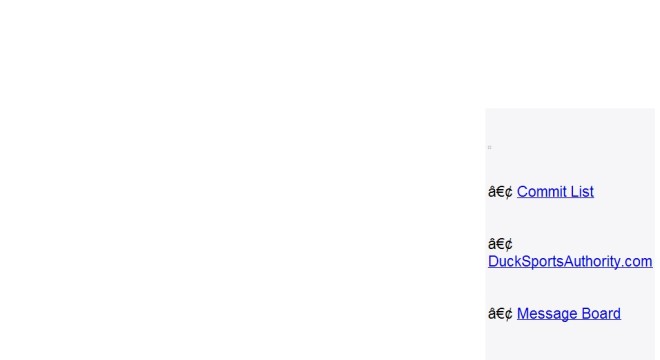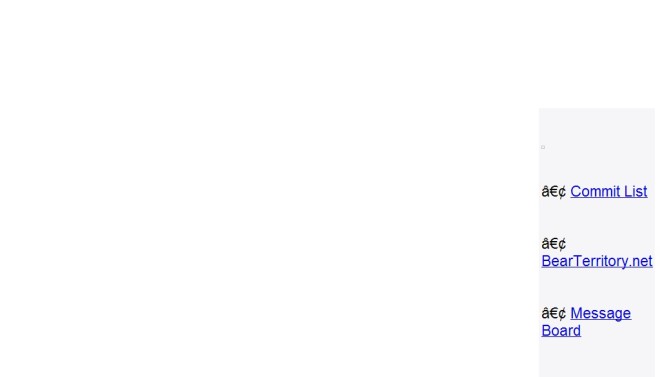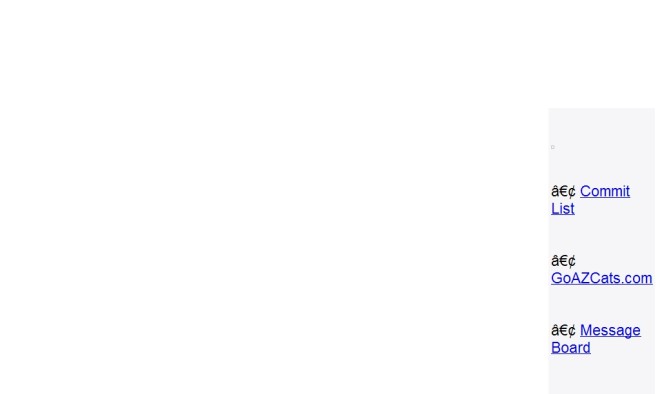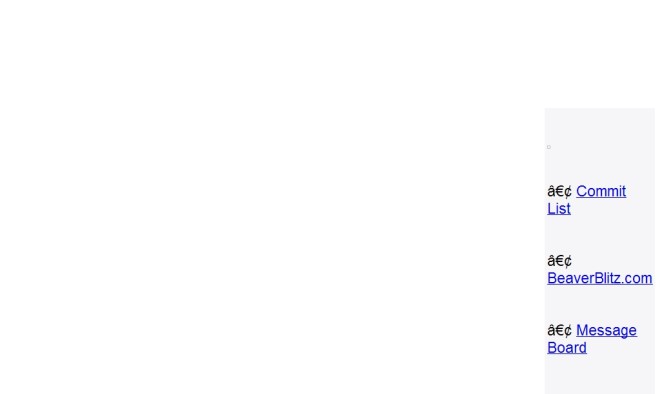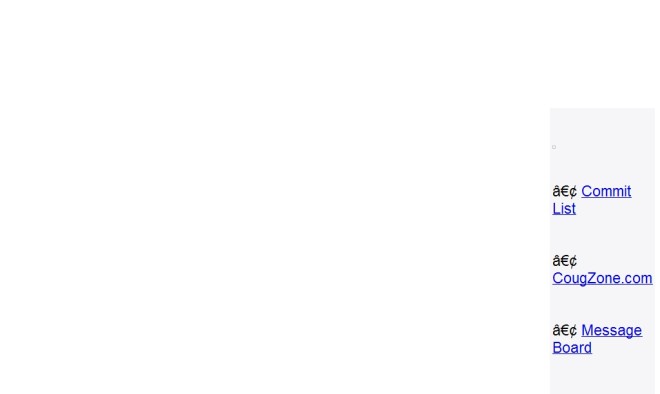 [rl]