Roadies: Stars shine at Southeast events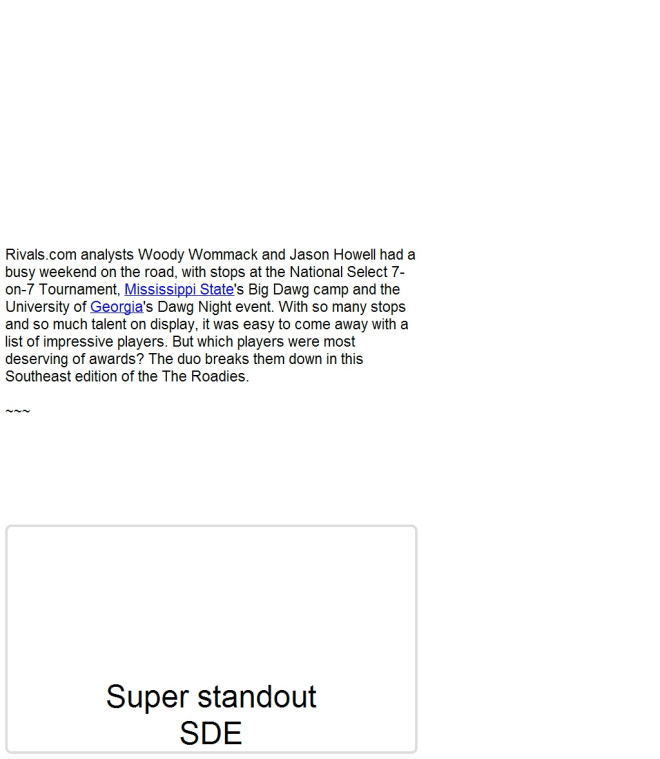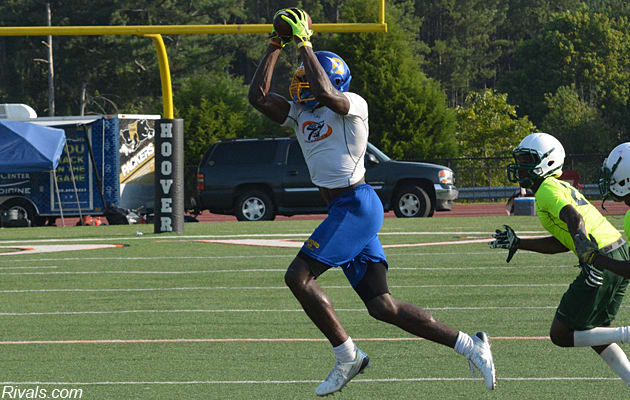 Smooth operator
Dantzler was one of the top defenders at Mississippi State's Big Dawg Camp and his smooth stride caught plenty of attention. He has some great length, which can be problematic, but Dantzler seemed to glide across the turf during drills and one-on-one competition. His ability to change direction and transition smoothly was quickly noted. He was light on his feet and strong in coverage.
Physical specimen
Child's play
Crowell dominated the competition and seemed to be working on a different level than everyone else at Mississippi State's Big Dawg Camp. Crowell did whatever he wanted during one-on-one competition and there was little anyone else could do about it.
Two-way standout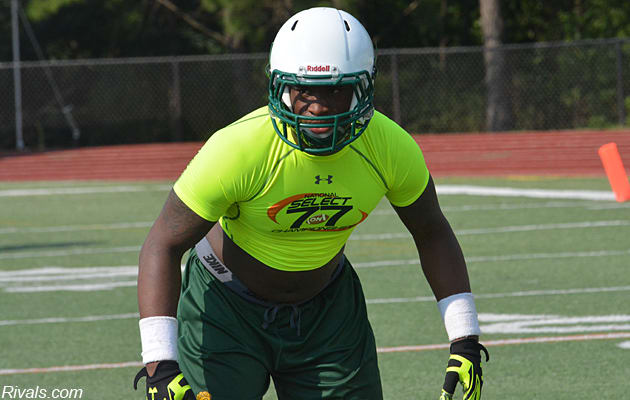 Of all the prospects who might have ended up on this list heading into the weekend, Wilson wouldn't have been one of the name's mentioned. But when things got going at the National Select tournament, there he was starting at running back and linebacker for his Carver team. Wilson made several plays coming out of the backfield, including a diving touchdown, and was also a force for his team on the defensive side.
Best feet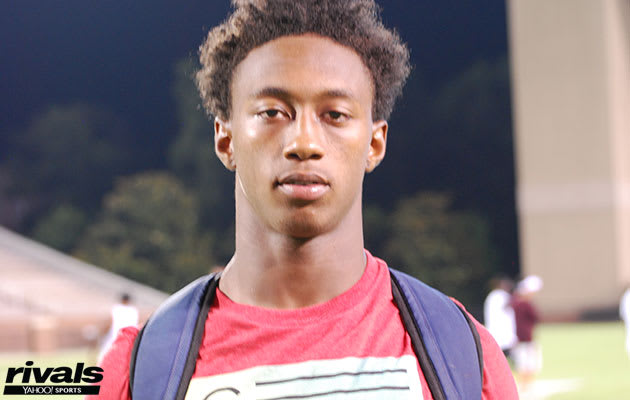 The routes were not textbook, but he definitely had defensive backs twisting and turning at Mississippi State's Big Dawg camp. He was throwing down triple and quadruple moves on helpless defenders trying to keep up. So he gets the nod for having the fanciest footwork of the weekend. His size is also something else to watch, but this one goes out to him for being so light and quick on his feet.
Best hands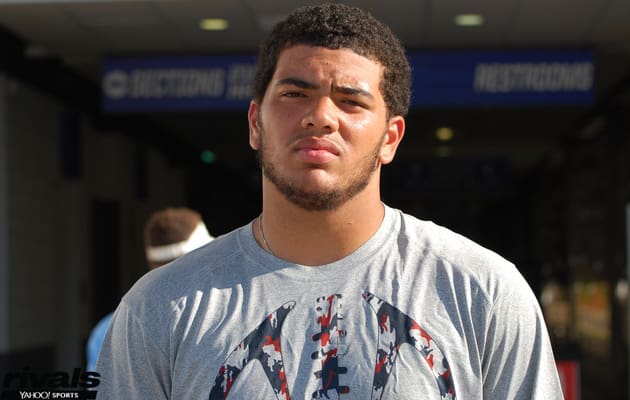 Question the speed, but Moss didn't need much to create enough space to make the catch. It did not matter if he had guys hanging off of him or if he had to make a quick, acrobatic adjustment to make the grab, if it was in his area Moss was more than likely coming down with the catch. He was also the guy Mallard Creek knew it could depend on in the clutch, and more times than not he made a special play.
Buzzworthy
Sleeper alert
Stock raised
Dantzler has shown some vast improvements over the past several months. He was not only smooth and quick, but he was also strong and physical. He stayed balanced and kept good technique. He had a big performance at Big Dawg Camp and it was not his only big performance of the summer. Both performances indicate he is due for a move up from his current 5.5, three-star ranking.
Speedster
At Dawg Night, Davis was performing like a man on a mission, making play after play and blowing by even the fastest defenders. The only thing that could stop Davis was poorly thrown balls, and he even made some spectacular plays on a few of those. His performance was so impressive it prompted Georgia to push for his commitment and he obliged by making the call for the school earlier this week.
Bell cow baller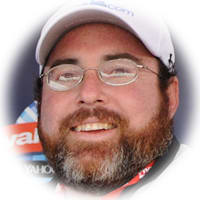 Jason Howell
Mid-South Recruiting Analyst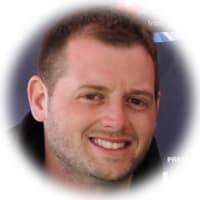 Woody Wommack
Southeast Recruiting Analyst