Rivals100: New No. 1, new five-stars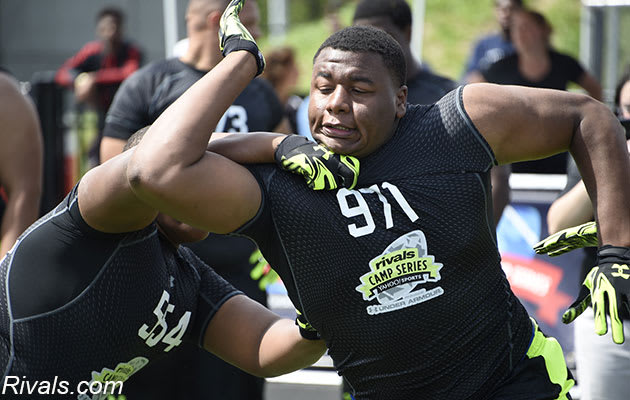 "Say what you want about shifting rankings based on camp performances; Lawrence looks like the complete package," said Friedman, who has seen Lawrence live in camp and game action. "His athleticism is exceptional for a player his size and he has the power to compete with any interior offensive linemen in the country. Combine that with his advanced hand technique and nose for the ball and you've got a future game changer."
Farrell likes Lawrence's balance most of all.
"When you see a big 6-foot-5 defensive tackle prospect, the first thing you look for is how they play with leverage because most of them rear up like a bear out of their stance and give the offensive linemen a huge target," he explained. "But even when Lawrence gets too high, when hands are put on him he adjusts so well. He has such great body lean and balance that he's always moving toward the target while reading the play. It's uncanny and reminds me of some of the better defensive ends I've covered. I'm not saying he's the best defensive tackle I've ever seen, but I will say he's right up there with some of them and he's only getting better and better. And without a dominant No. 1 this year, it was his spot for the taking based on how much he's improved even in the last few months."
Aside from the big shuffle among the top four prospects, the new five stars are the next big story in this release. Here's a breakdown of all four.

Meet the new five-stars
After a busy spring on the camp and 7-on-7 circuit, four players
broke through to earn a coveted fifth star, giving us a total of 25 five-stars
in the class of 2016. We've added three players on offense and one player on
defense. Here's what you need to know about our newest five-star prospects.
LB
Torrance (Calif.) North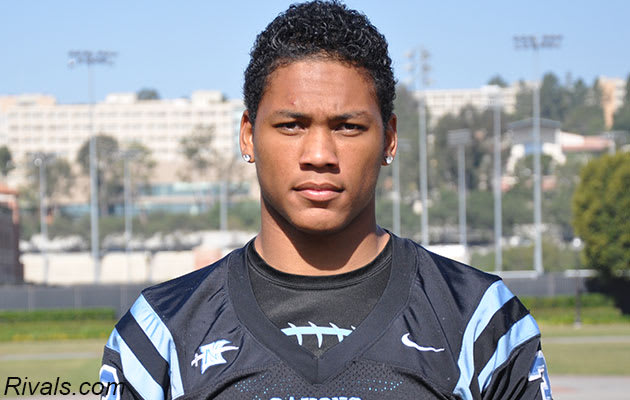 Rivals.com National Recruiting Director
WR
Miami (Fla.) Miami Central
Rivals.com National Recruiting Director
"To say Salomon has been good at every stop on this offseason circuit is understating the point. The Miami-area receiver has been nothing short of dominant at every camp and 7-on-7 event he's decided to attend. Salomon is a rare blend of size and speed and his acceleration is devastating. He's capable of making even the most elite defensive backs in the class appear overwhelmed."
WR
Chandler, Ariz.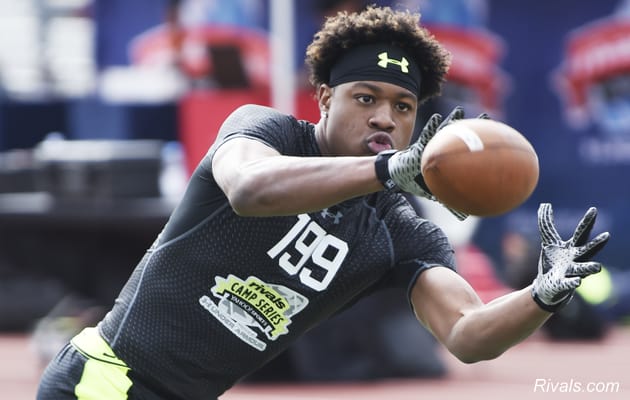 Rivals.com National Recruiting Director
OT
Folsom, Calif.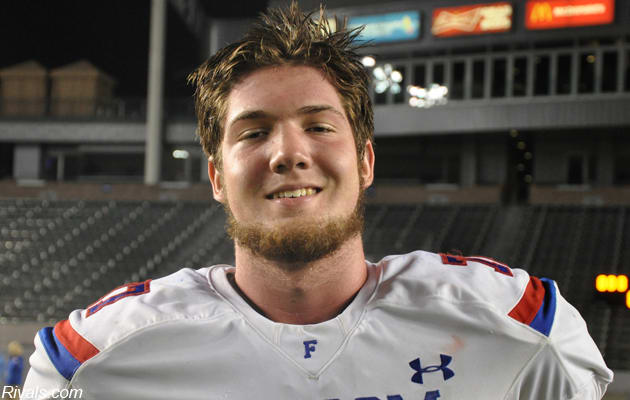 Rivals.com National Recruiting Director


Mike Farrell
National Recruiting Director

Blair Angulo
West Recruiting Analyst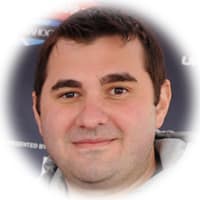 Rob Cassidy
Midlands/Southwest Recruiting Analyst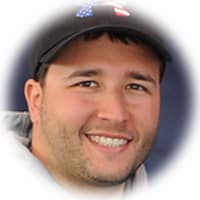 Adam Friedman
Mid-Atlantic Recruiting Analyst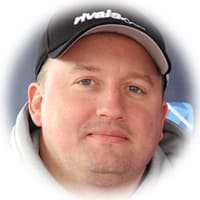 Adam Gorney
West Recruiting Analyst
Josh Helmholdt
Midwest Recruiting Analyst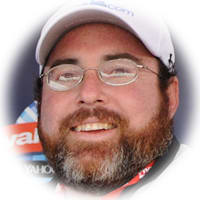 Jason Howell
Mid-South Recruiting Analyst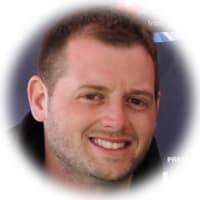 Woody Wommack
Southeast Recruiting Analyst