Rivals100 defensive back spurns Alabama for UGA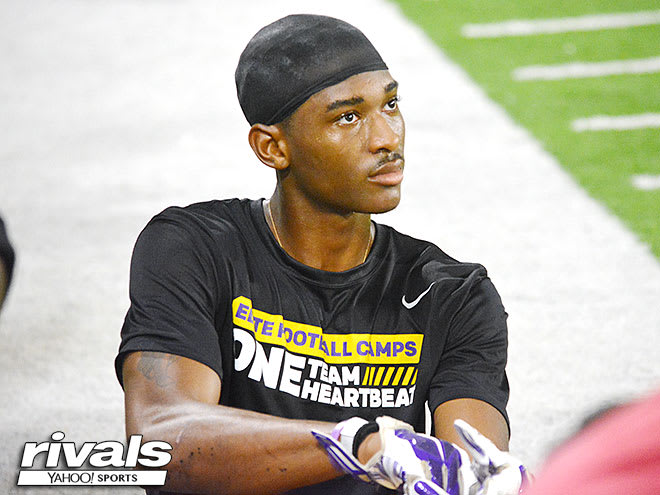 Nadab Joseph's Early Signing Day journey ended with a twist.
After declining to sign a letter of intent with Alabama, the Rivals100 defensive back signed with Georgia on Wednesday evening. This according to his coach and guardian Vick Evans.

Joseph committed to Alabama on the heels of a Georgia visit earlier this year, but had considered the Bulldogs throughout his recruitment but decided to make it official after initially saying he would wait to decide between UGA and the Tide.
Joseph was expected to sign with Alabama until Wednesday morning when he told Rivals.com that he had decided to wait to sign a letter of intent with the Crimson Tide or any program for that matter. The second change of heart came at roughly 6:15 pm, when his letter of intent was faxed to the Georgia staff.

Joseph, who was committed to LSU before pledging his services to Alabama, is ranked as the No. 10 cornerback and the No. 84 overall prospect in the class of 2018. He has declined to do further interviews on the matter.