Rivals Roundtable: What school has the No. 1 selling point to recruits?
1. Which school is overachieving with the 2018?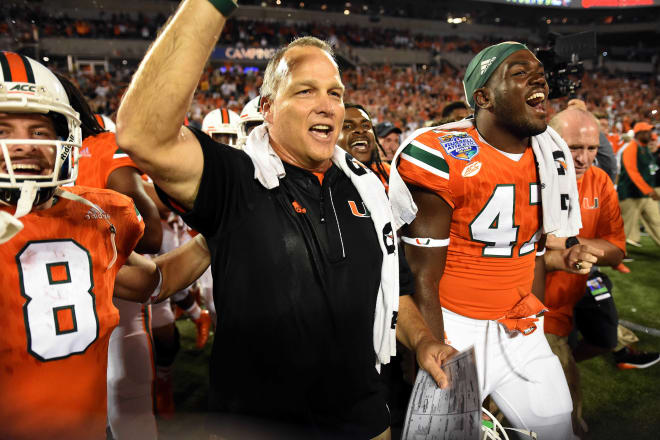 2. Which school's lack of recruiting success in general, based on what should be built-in advantages such as an attractive location or storied tradition, befuddles you?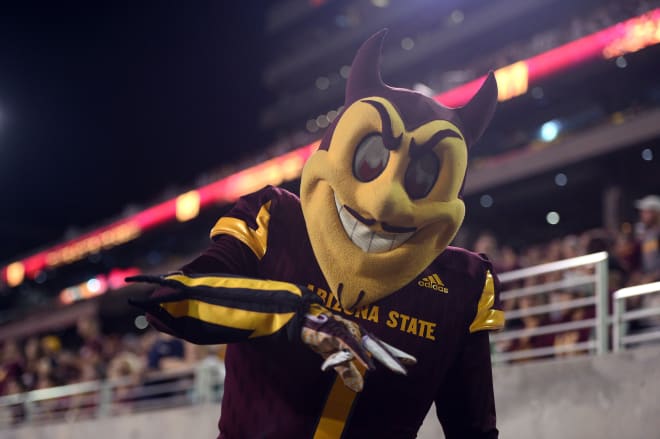 3. What is the No. 1 selling point that any school in your region has to offer right now?