Rivals Rankings Week: New 2020 Southeast states rankings
Putting the exclamation point on another week of new rankings, the new 2020 state rankings come out today. Here are five storylines to track in the Southeast.
RELATED: State rankings for the 2020 class
MEMPHIS TALENT AT AN ALL-TIME HIGH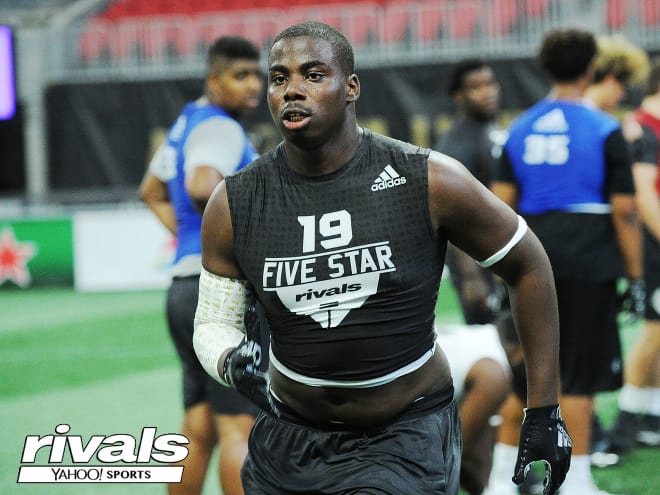 The state of Tennessee continues to have better talent on a seemingly yearly basis and that's the case again in the class of 2020. The state is loaded with elite level talent, including 11 players already ranked as four-stars or higher. In recent years, the talent boom in Nashville has fueled the state's rise, but in 2020 the city of Memphis is back and better than ever. The top two players in the state, linebacker Bryson Eason and offensive lineman Chris Morris, are both ranked in the nation's top 50 overall and both hail from Memphis. They are joined in the state's top 10 by four-star LSU wide receiver commit Darin Turner (No. 7) four-star linebacker Martavius French (No. 8) and four-star offensive lineman Omari Thomas (No. 9), who also lives in the Memphis area. Considering how many schools from the southeast reach into Memphis to recruit, it should make for quite the drama over the next 18 months.
SOUTH CAROLINA'S NEW NO. 1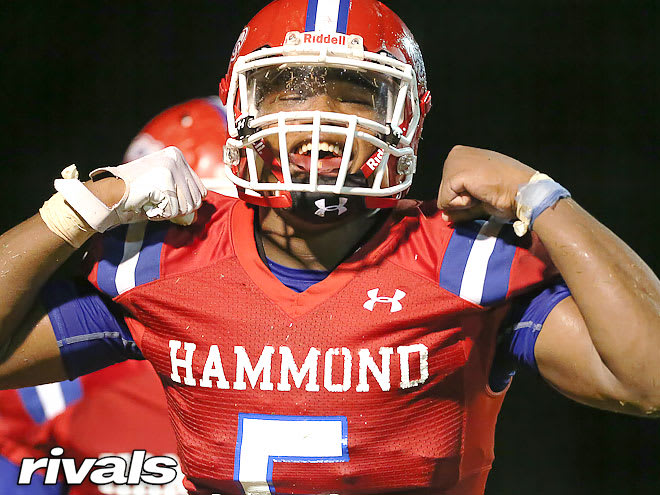 Uncommitted defensive lineman Jordan Burch has taken over the No. 1 spot in the South Carolina state rankings, de-throning four-star Clemson commit DeMonte Capehart. The flip between the two is just the start of what will be a long battle for supremacy in the Palmetto State. The 2020 class is a strong one for defensive line talent in the state and Burch and Capehart are followed by defensive lineman Tonka Hemmingway, making it a clean sweep for defensive linemen in the state's top three. Adding to the intrigue is the fact that both South Carolina and Clemson have talented defensive lines and will look to continue that trend by keeping the in-state talent home. So far the Tigers have the early edge, thanks to the commitment of Capehart, but they will be battling South Carolina and several others for Hemmingway and Burch.
TOP FIVE IN ALABAMA COMMITTED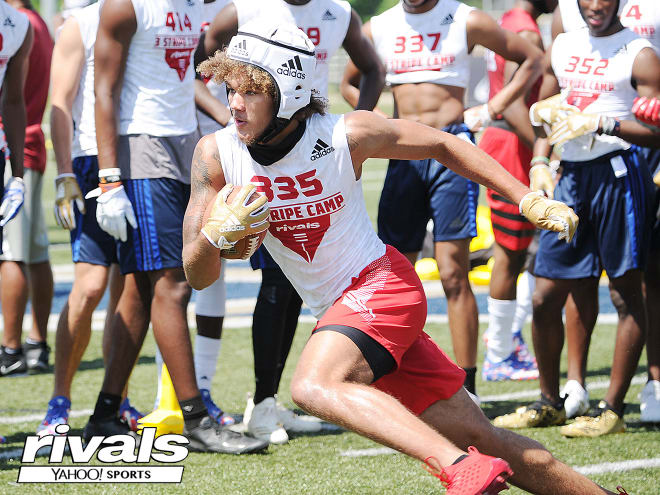 In 2019, there is an uncommitted prospect in the top five, but not in 2020. Clay Webb is the No. 2 prospect in 2019 and he plans to take his recruitment to December, the Early Signing Period before making his decision. All five of the top prospects in the 2020 class are committed. Alabama has three (Jayson Jones, Dazalin Worsham and Jackson Bratton), Tennessee has one (Kristian Story) and Auburn has a commitment from the No. 1 prospect in the state, Demouy Kennedy.
The recruiting process has really accelerated over the past five years and prospects are committing earlier and earlier. Many of the best in Alabama's 2020 class have already put their names on a commitment list, but you can't expect them all to stay committed to the same school all the way through. Out of the top 15, nine are committed.
NOT THE SAME IN MISSISSIPPI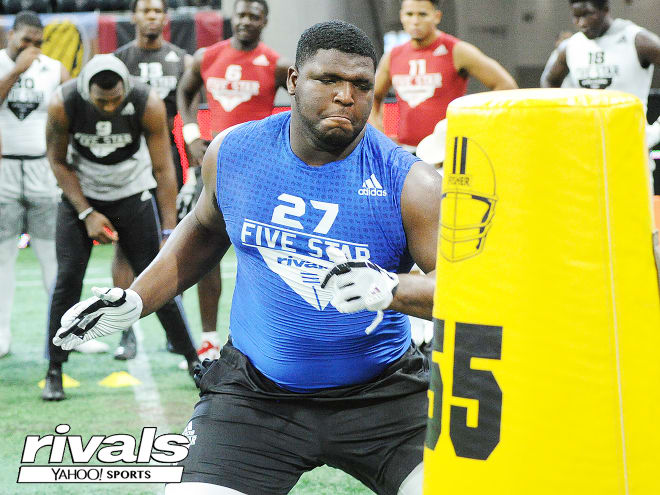 The 2020 class in Mississippi looks to be nothing close to what it is in 2019. In the current class, 17 of the top 22 prospects are committed to SEC schools. Of those 22, 10 are four-stars and the other 12 are prospects with a 5.7 Rivals Rating. The 2020 class does not look close to that at this time.
We need to stress, at this time because more talent will be identified in Mississippi. At this stage a year ago though, at least 20 of the top 22 in the 2019 class had been identified and evaluated early. It just does not look to be as strong or as deep in 2020. We do have a five-star in McKinnley Jackson, something we don't have in the 2019 class. But, there is only a quartet of four-stars after him. It will be hard for the 2020 class to mirror the 2019 class. It looks a little down, but lets see where we are in Mississippi this time next year.
WHO'S THE BEST IN GEORGIA?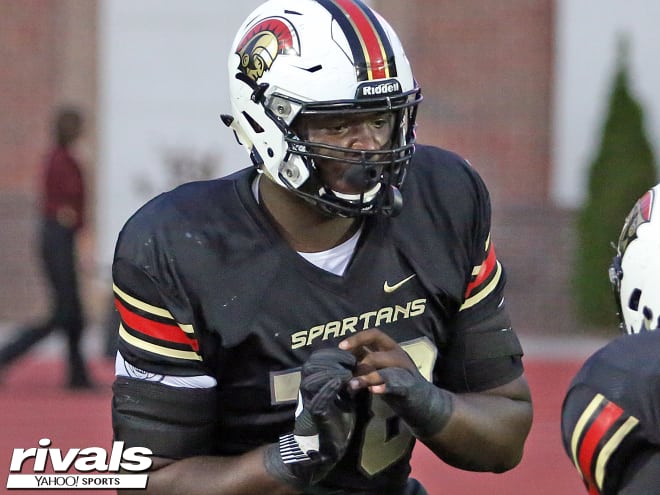 Myles Hinton checks in at No. 7 in the 2020 Rivals100 and Arik Gilbert is right on his heels at No. 8. Myles Murphy is a new five-star this update and he is now the No. 12 prospect in the country. Tate Ratledge and Harrison Bailey are top 30 prospects and Cartavious Bigsby and Broderick Jones are two more in the Peach State that rank inside the top 50. There is going to be a battle for that top spot this cycle.
What plays into Hinton's favor is his position — offensive tackle — which is a premium position. Gilbert does it all on both sides of the ball, but prefers tight end. Murphy is a strong-side defensive end, so he is may not be that sexy pass rusher that has 20 sacks this fall, so again, Hinton has the position edge.
Keep an eye on Bailey, Ratledge, Bigsby and Jones, though. Bailey is a quarterback and he will put up big numbers this season. Ratledge plays in a smaller classification, but he is a very athletic lineman. Jones is a Georgia commit and he is one of the most athlete offensive tackles in this class, so he will be watched closely this fall. He is still raw, but very athletic with real upside. Bigsby is a star on both sides of the ball. It will be a battle in the end for the top spot in Georgia.