Rivals Rankings Week: New 2020 running back rankings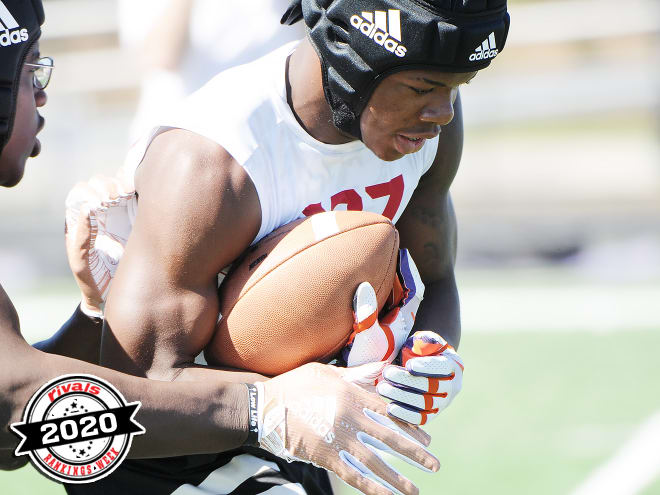 TEAM WITH THE TOP COMMIT: Oklahoma 

Texas-based running back Jase McClellan, the No. 26 player in the country, is the top committed prospect at the position and gives Oklahoma a marquee name around which to build its 2020 class.
The Sooners also have a pledge from fellow Rivals250 running back Jaylan Knighton. OU's two four-star commits give the program the best tailback haul in the country by far as things stand now. Lincoln Riley's momentum in Norman is starting to look only slightly less unstoppable than the momentum Kirby Smart has built at Georgia.
Time will tell if OU is able to hold on to both McClellan and Knighton, but the duo seems dialed in as things stand now. Knighton may be tougher to sign simply because of the distance from home. Also, Florida prospects tend to pack a twist or two into their recruiting process.

TEAM TO WATCH: Texas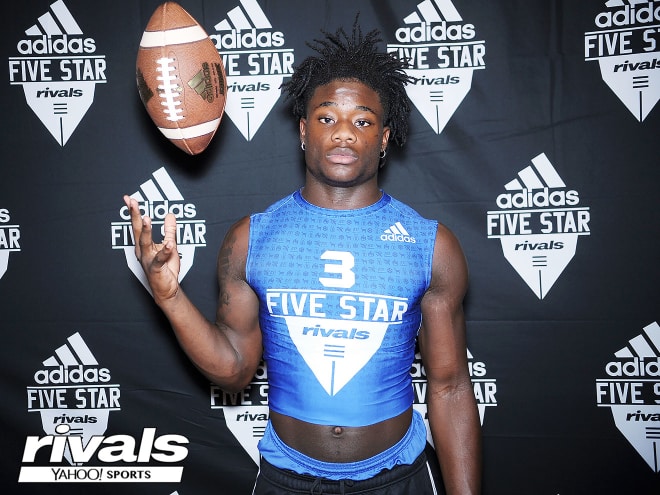 The Texas Longhorns will likely miss on targets Noah Cain and Trey Sanders in 2019, but that will be forgotten if the Longhorns are able to sign five-star Zachary Evans, the top back in the 2020 class.
As of now, Tom Herman's program is seen as the frontrunner to land the Houston-based back, but LSU and Alabama are also involved, which should make the UT staff at least a touch worried. That said, this situation seems as if it favors the in-state program as we head into the fall. Texas has not landed a five-star running back since it signed Johnathan Gray in 2012.

PROSPECT TO WATCH: Demarkcus Bowman
The uncommitted Bowman is off to a blistering start in 2018. The Lakeland (Fla.) High School junior ran for 256 yards and three touchdowns in his team's season-opener against a traditionally solid Manatee High School team.
Already considered one of the top backs in the class, Bowman will see his stock soar should he keep up such a level of production. Georgia is thought to be the early leader to land the four-star prospect, but Florida, Ohio State, Florida State and Miami are also involved.