Rivals Rankings Week: Class of 2021 RB rankings released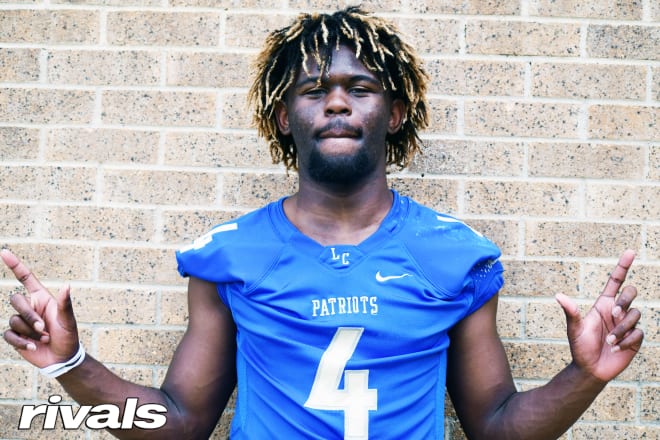 TEAMS WITH TOP COMMITS: Miami  
Miami is holding on to the best running back class so far in 2021, but that's almost by default. First-year coach Manny Diaz's Hurricanes are the only college program to hold a commitment from a top 10 tailback. That tailback would be Thaddius Franklin, currently tabbed as the No. 9 prospect at this position. It's very early for the 2021 running backs and there will be plenty of drama ready to unfold for the next two years.
TOP PROSPECT: Camar Wheaton  
Wheaton debuts as the No. 5-ranked prospect in the country and only five-star running back in 2021. The Dallas-area rusher measures in at 6-foot-1 and 190 pounds, a frame built for downhill running and 4.4 speed to match it. Wheaton is already one of the most coveted prospects in the 2021 class, with early overtures from Alabama, Texas, Georgia, Oklahoma, Ohio State and Notre Dame, among others.
PLAYER TO WATCH: LJ Johnson  
Johnson has enjoyed a colossal start to the summer with camp season yielding offers from Texas, Texas A&M and Michigan. Oklahoma, Nebraska and Arizona offered in the spring. At 5-foot-10 and 200 pounds, Johnson runs smoothly and explosively and is one of the best one-cut-and-run backs in the land. While he needs to add some speed, Johnson runs hard and is an asset in the passing game.