Richts Miami move will have ripple effects
from a number of states will likely be affected by the move. And while it's
nearly impossible to predict how everything will shake out in the months leading
into National Signing Day, Rivals.com weighs in on how Richt's move to Miami
could change things for a number of highly regarded recruits.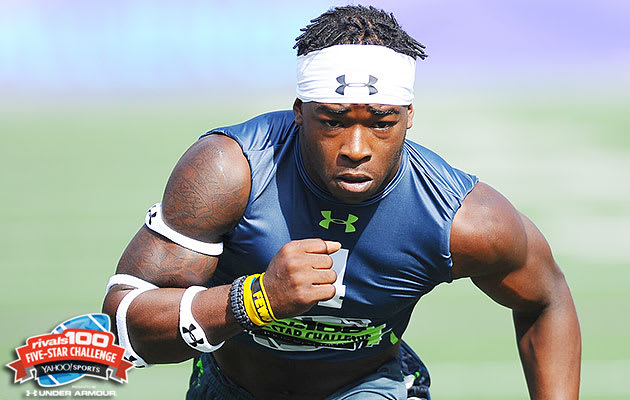 Recruiting Wrap: A longtime Miami commit, Bruce never broke his pledge but was
thought to be waiting to hear news on Al Golden's successor before totally
shutting the door on his recruiting.
Richt Impact: Bruce welcomed Richt to Miami on Thursday night by saying he was
"about to be a part of history." At this juncture, it seems unlikely that the
four-star wide receiver will change his commitment status in any way. He is
extremely close with UM wide receivers coach Kevin Beard, so Richt could totally
seal the deal by keeping Beard on staff. That said, it might not be a total
necessity.
Prediction: It seems overwhelmingly likely that Bruce will eventually sign with
Miami.
ATH
Jr.
Bowman (Ga.) Elbert County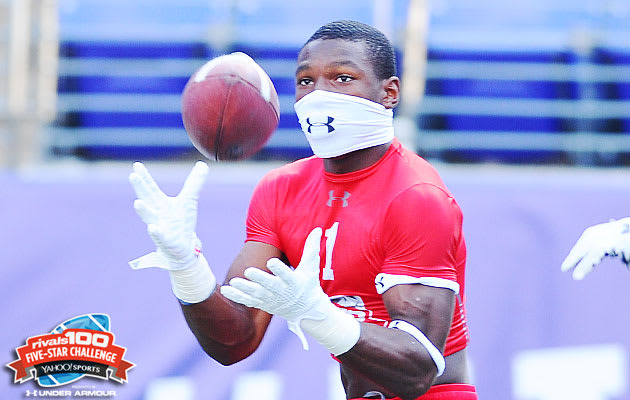 Recruiting Wrap: Hardman recently returned from an official visit to
and raved about his time in Ann Arbor. He has long maintained that Georgia and
seems to have put the Tide heavily in the mix as well. What makes him a unique
case for the Canes is that he was recruited hard by the last staff, and even
took an official visit back in September.
Richt Impact: Hardman is close with both Richt and Georgia defensive coordinator
to replace Richt. With Pruitt likely gone from Georgia and Richt now in Miami,
can the Canes actually get him back in the mix? With Hardman's unpredictable
nature, it's still too early to rule out any schools, even though Signing Day is
just two months away
the blow of losing Richt and Pruitt, but their fate could depend on who fills
out the rest of the staff. Tennessee's stability is also working in their favor.
Those two schools still remain as the most likely destinations for the dynamic
playmaker.
DB
Ft. Lauderdale (Fla.), University School
Recruiting Wrap: Blades was committed to Miami until Golden was removed as the
program's head coach earlier this season.
Richt Impact: It's hard to imagine Blades landing anywhere other than Miami.
Even before the Richt hire was made, people assumed the young cornerback with
strong UM ties would eventually be Hurricane. Upon receiving word of the hire,
Blades said he's "excited to see what Richt brings."
Prediction: Blades will almost undoubtedly land at Miami. He'll likely wait to
get to know Richt and his staff before re-committing to the Hurricanes down the
road.
WR
Coconut Creek, Fla.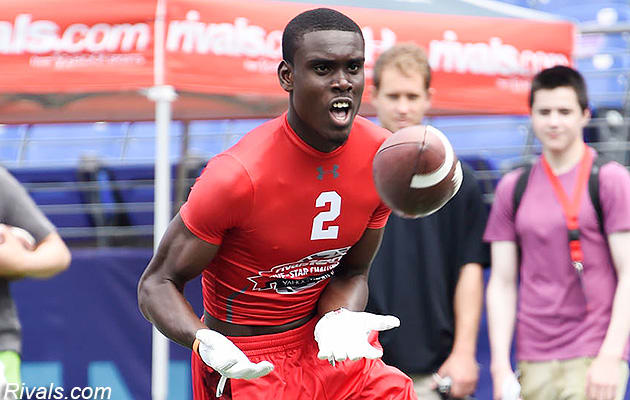 Richt Impact: Victor seemed excited by Miami's hire and shot out a tweet upon
hearing the news. There is a relationship in place between Richt and Victor, and
it should shock nobody if the four-star receiver takes a closer look at UM.
Prediction: It seems unlikely that Victor lands at Miami. He will certainly take
a look around the campus and consider the school more than he was a week ago,
but it may be too late to snatch him away from the Buckeyes or Gators.
DB
Coconut Creek, Fla.

Recruiting Wrap: A high school teammate of Victor's, Young is currently
committed to UGA.
Richt Impact: When Richt was fired by Georgia, those close to the defensive back
said they expected him to "wait to see how things shake out" before making a
firm decision on his future. You have to imagine Richt being hired by the
hometown school has already given Young plenty to think about.
Prediction: It seems likely that the Hurricanes will at least get an official
visit from Young, who attends high school 45 minutes away from the Miami campus.
The chances that Miami is able to flip the in-state prospect have to be higher
than 50 percent at this juncture.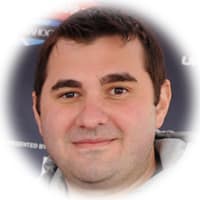 Rob Cassidy
Southeast Recruiting Analyst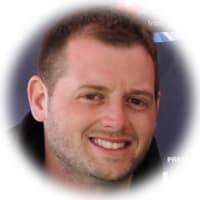 Woody Wommack
Southeast Recruiting Analyst