Pac-12 commit adds another offer


Corona (Calif.) Centennial is playing for the state bowl championship in a few weeks so
Kentrell Love
is still focused on his season but he can't help put some time into his recruitment especially since the Washington commit has landed offer from USC and UCLA recently. The Bruins were the latest to offer on Monday night.
WHAT'S NEXT?: The next step for Love is for his Corona Centennial team to face off against Concord (Calif.) De La Salle in two weeks, which will be the final game of his high school career. Then he's going to seriously take a look at USC and UCLA, talk over all the schools with his parents and coaches and possibly take some visits before a final decision is made.
IN HIS WORDS: "They're a great program but I haven't really talked to my parents about the pros and cons yet," Love said of UCLA.
RIVALS' REACTION: This is essentially where his recruitment stands: Love is happy with his Washington commitment but he has a ton of interest in USC. The problem there is Love said he hasn't talked much with the Trojans since they let go defensive backs coach Keith Heyward in recent days. Until USC hires a new position coach and Love gets to communicate with him he's not going to make any big decisions. And now UCLA is involved and defensive backs coach Demetrice Martin can be a convincing guy. The Bruins could definitely emerge especially if USC doesn't hire a DB coach soon. A lot can happen with Love in the coming weeks.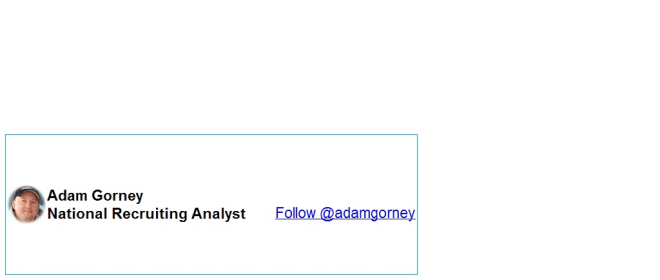 Click
Here
to view this Link.