NFL Draft Watch: Cornerbacks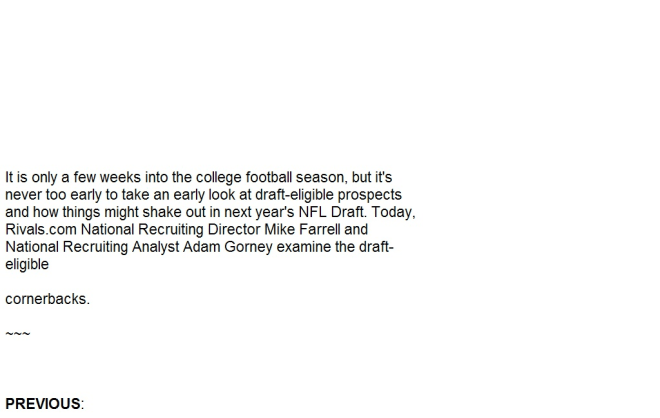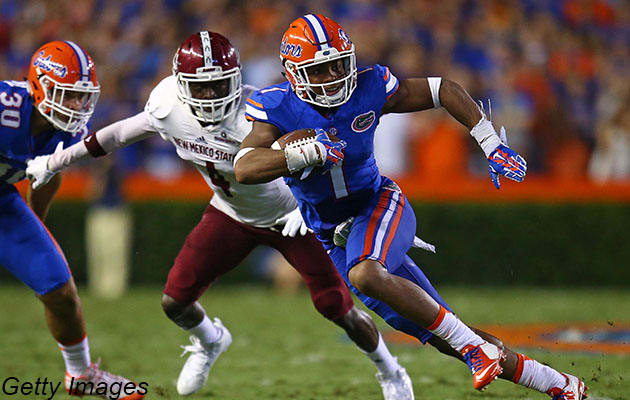 Overview: Hargreaves had seven tackles and an interception in Florida's 38-10 win over Ole Miss last weekend. On the season, he has 17 tackles and three interceptions in the Gators' first five victories.
Farrell's Take: Hargreaves is right in the discussion for No. 1 here and he had a knack for coming up huge in huge situations before college such as the Under Armour All-America Game, where he took home MVP honors. Compact but with long arms, his smarts separate him from many on the field as he seems to know what the receiver and quarterback are doing ahead of time. He's also an aggressive tackler in the running game and his well-rounded game impressed us from a young age.
3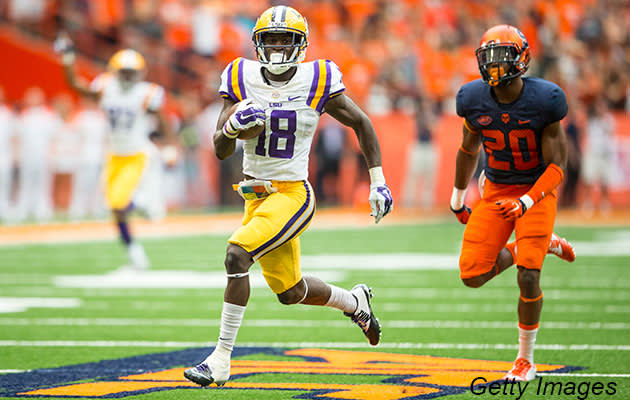 Ranking: White, a five-star from Shreveport (La.) Green Oaks, was the fourth-best cornerback and No. 18 overall in the 2013 class. He was also the top-rated prospect in the Louisiana state rankings.
Overview: White, who had only one tackle in LSU's blowout win over Eastern Michigan (it was for a loss), has 17 tackles and two pass deflections this season. He also has totaled 102 yards and a touchdown on six punt returns. LSU is giving up just 21.5 points per outing.
Farrell's Take: It never hurts to play defensive back at LSU and we saw White as an athletic lockdown corner who could also impact on special teams as well. The corner in that 2013 class that gets mentioned the least, he is playing his way into the discussion in what appears to be a great NFL Draft group at his position. He played quarterback in high school, which has helped him read offenses.
4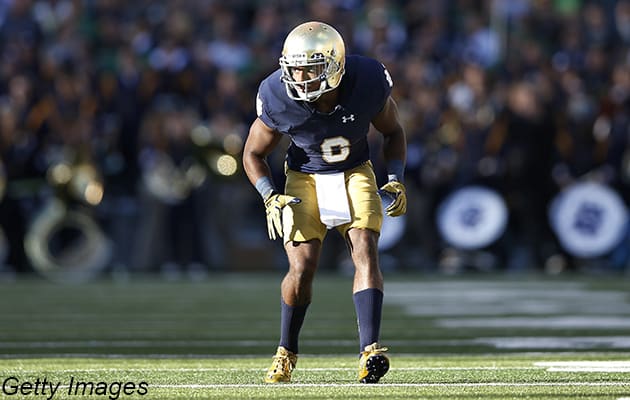 Ranking: From Everett (Wash.) Mariner, Russell was rated as the ninth-best athlete and the No. 124 prospect in the 2012 class. The four-star was third in the Washington state rankings.
Overview: Russell is fourth on the team with 25 tackles (2.5 for loss) and one sack. He also has recorded three pass deflections and has forced a fumble. Russell does not have any interceptions yet this season.
Farrell's Take: Russell was projected out of high school to play either running back or wide receiver but transitioned very well to cornerback at the college level, a position he also played at a young age in high school. He is a man on mission after missing last season due to academic suspension. His size and strength will keep him on the first-round radar.
5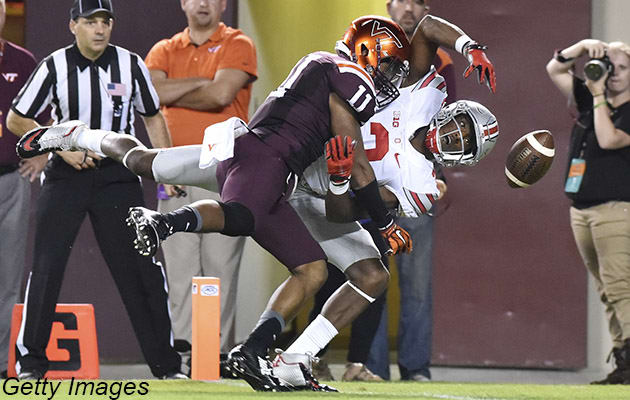 Overview: Fuller will miss the rest of the season after undergoing right knee surgery in late September. He reportedly tore his meniscus in preseason camp and tried to play through it but was re-evaluated after missing the East Carolina game. In three games, Fuller has seven tackles (one for loss) and a sack.
Farrell's Take: Ask anyone who Fuller's biggest fan was and the answer will easily point toward me. From the first time I saw him as a freshman, I was obviously aware of the family tree, but he carried himself like a star from the start and his backpedal was arguably the most fluid I had seen in my career. Add good size, amazing instincts and sneaky closing speed, and you have a corner you can put on an island. The knee injury could hurt his stock and possibly bring him back for another year in Blacksburg. He'd be higher on this list without that question mark.
Two to watch
Farrell's Take: Alexander was a shut-down guy out of high school with good size and great instincts and you can see why he isn't thrown at much at the college level. Redmond was a four-star athlete for us out of high school and a kid who played quarterback, which allowed him to get that sense for what an offense is going to do.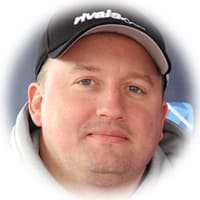 Adam Gorney
National Recruiting Analyst