NFL Draft Stock Report: Linebackers
The college football season is close to finished, so there's no better time to look at the NFL Draft Watch as players move up and down the board. The next item in our series is an in-depth look at the linebackers. Rivals.com National Recruiting Director Mike Farrell weighs in on each.
DT |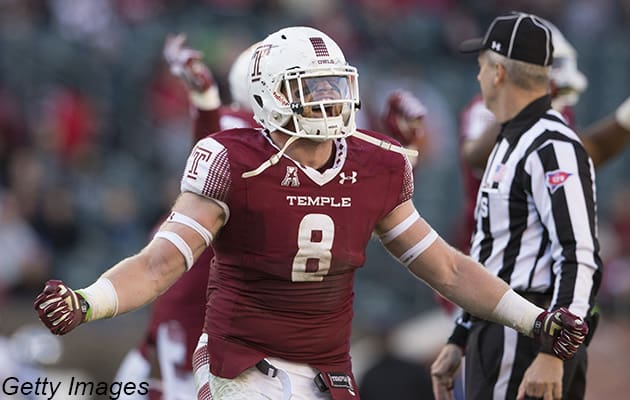 The skinny: Matakevich was a two-star linebacker out of New Berlin (N.Y.) Milford Academy in the 2012 class. He committed to Temple over Akron.
Honorable Mention
LB
Farrell's take: There are so many names that could be on this list it was hard to pick two, but I love McKinzy's size and the way he handles the run in traffic. The former four-star can get skinny when needed or shock and shed. Brothers is a bit vertically challenged, but he's a tackling machine and the former three-star can cover as well as he can run down plays.
STOCK STEADY
LB
LB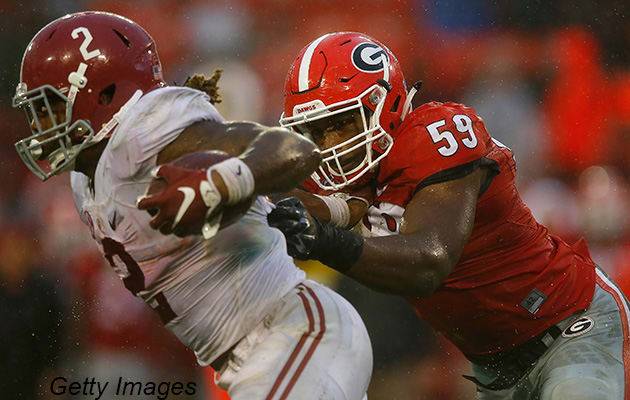 Honorable Mention
LB
Farrell's take: Cravens is a tough eval because he isn't the biggest linebacker and came out of high school as a five-star safety, but his ability to cover, close and willingness to come up against the run is fueled by a playmaker's natural instinct. Floyd is actually a more natural pass rusher than Jenkins because of his ability to flatten around the end, but he has struggled at times in drops inside so he's another guy who will be a hybrid in the right system. He was also a four-star out of high school like Jenkins.
STOCK DOWN
LB
The skinny: Lee was a three-star prospect and the No. 44 athlete in the 2013 class out of New Albany, Ohio. Lee's recruitment seemed easy. He camped at Ohio State twice, landed the offer from the Buckeyes and committed less than 30 minutes later. Originally from the South, Lee considered going back for college but once Ohio State offered, the issue was settled.
LB
The skinny: Wright was a two-star linebacker out of Santa Rosa (Calif.) Cardinal Newman in the 2013 class. Arizona was Wright's only offer when he committed in June before his senior year.
Honorable Mention
LB
Farrell's take: Hard to put Jack on here because he still has a first-round grade, and he and Smith are generally the only two elite linebackers so far in this draft. His season-ending injury will obviously lead to much scrutiny and questions, so a drop to the second round wouldn't be a stunner for the former four-star. Maggitt, also a former four-star, also suffered an injury which was the second major one of his career, so he will have even more questions to answer, but is so effective when healthy he will get plenty of looks.
Mike Farrell
National Recruiting Director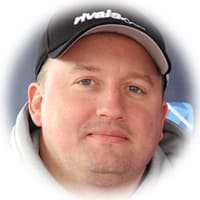 Adam Gorney
National Recruiting Analyst