New four-stars outside the Rivals250

Brown has nice length but also a solid build to go along with it. His route running is polished and his cuts are crisp. The Mississippi-based wide receiver has a knack for getting open over the middle and has solid-enough speed. He often turns intermediate routes into big plays.
OG
Decatur (Ala.) Austin
A massive tackle that looks more developed than any high school junior should be, Brown is an absolute bully of a lineman. He has plenty of strength in his upper body but also has incredible footwork for a 320-pound prospect. Players of Brown's size that move so effortlessly have a chance to be great at the college level.
OG
Atlanta (Ga.) Creekside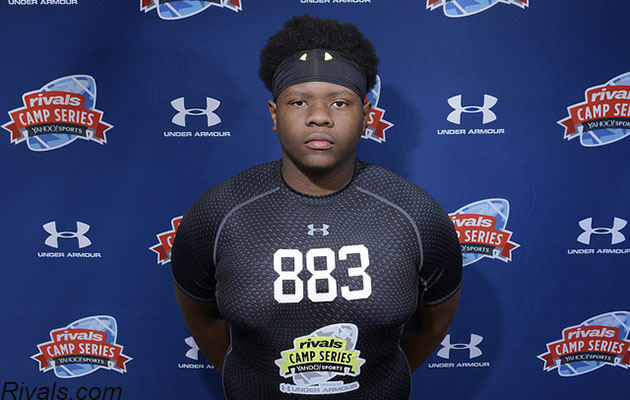 WR
Salt Lake City (Utah) Brighton
WR
Farmington, Mich.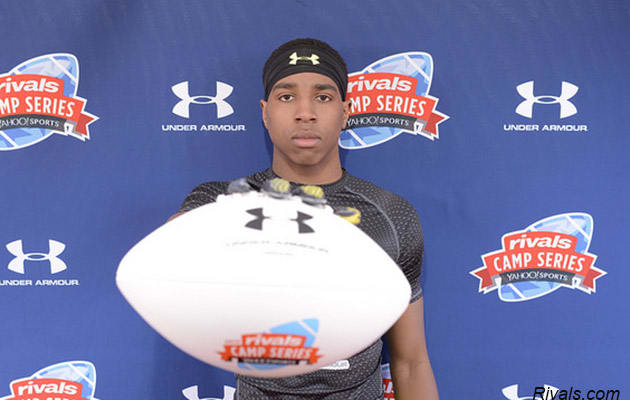 WR
Lima (Ohio) Senior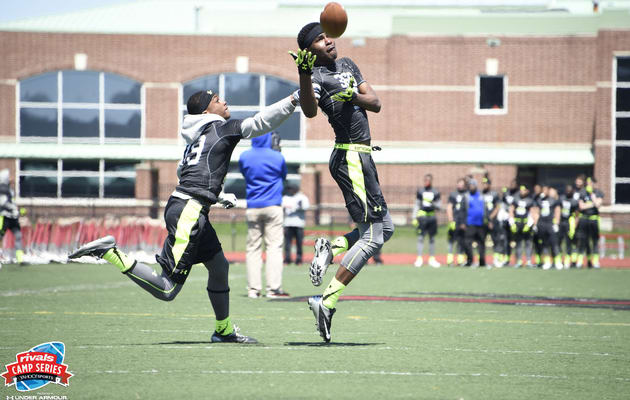 Junior year film showed us several attributes of Flowers' game that project highly at the college level. The Cleveland Rivals Camp gave us a chance to confirm some things in-person - like his size and speed - and also revealed that the 6-foot-4, 191-pounder is a playmaker at the wide receiver position, with the ability to elevate over defensive backs and make the tough catch in traffic.
WR
Memphis (Tenn.) White Station
RB
Coral Gables, Fla.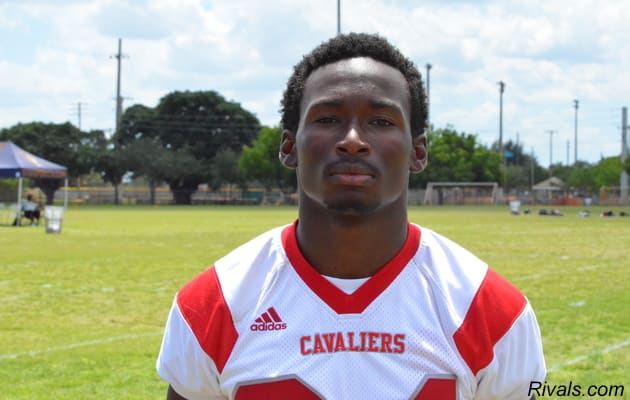 S
Wellington, Fla.
Richards' length is his calling card, and it allows him to close in a hurry. His 6-foot-3 frame is extended by long arms and solid quickness. A prospect with size and speed in spades, Richards should see his offer list grow during his senior season.
WR
Pinson (Ala.) Clay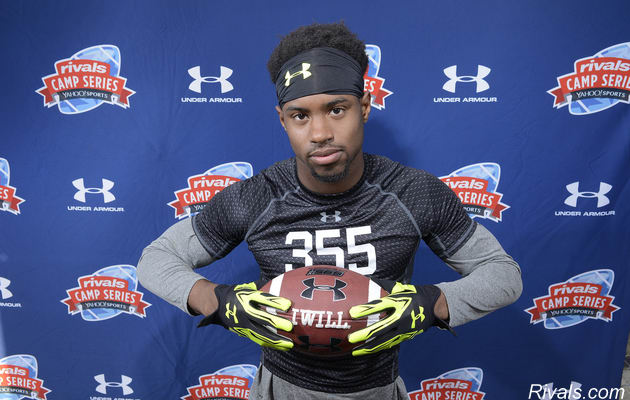 ATH
Gardena (Calif.) Junipero Serra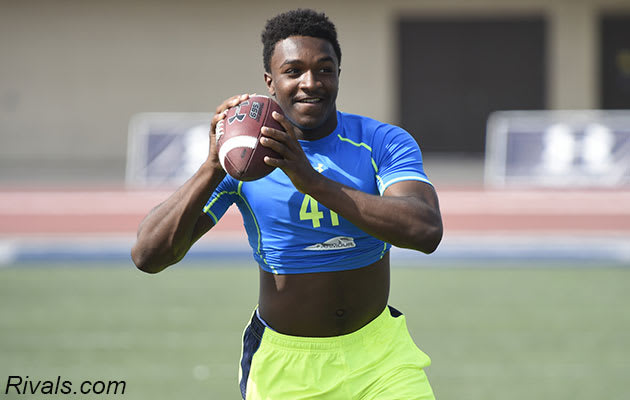 CB
Hyattsville (Md.) DeMatha
Turner is one of the most explosive athletes in the country and he can play on either side of the ball. He projects best at running back or receiver and he showed that at the Richmond Rivals Camp. His quickness in and out of his brakes and good ball skills made it easy for quarterbacks to get him the ball on short or long routes. Defensively Turner could play as a cornerback or safety.
WR
Jacksonville (Fla.) Raines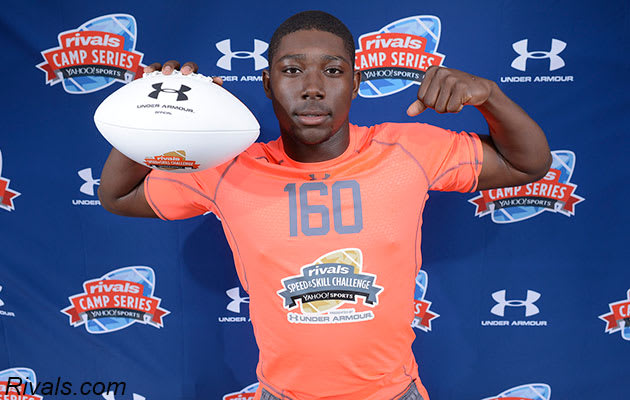 CB
San Marcos (Calif.) Mission Hills
Warner bounced from a four-star down to a three but now he's back up to a four-star after looking really impressive at multiple 7-on-7 events this spring. The Oregon commit has excellent size to play cornerback and he can turn and run with any receiver. He's also good with his hands - even after the receiver catches the ball Warner is aggressive and tries to rip it out. He could sometimes break on the ball faster, but he's a quality corner who can shut down his side of the field.
WDE
Clovis (Calif.) Buchanan
Young is really impressive on film lining up at defensive end, beating offensive tackles and attacking players in the backfield. He's a legitimate 6-foot-5, he's super long and he has the frame to grow into a full-time DE or he can still play outside linebacker. What we liked about him, too, and you can't see this on film, is that he has no ego whatsoever. He works and works and works in practice to get better and really has the drive to be the best at his position.



Mike Farrell
National Recruiting Director

Blair Angulo
West Recruiting Analyst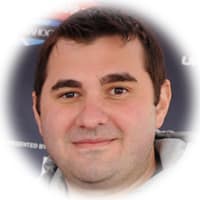 Rob Cassidy
Southeast Recruiting Analyst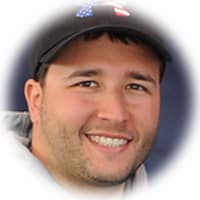 Adam Friedman
Mid-Atlantic Recruiting Analyst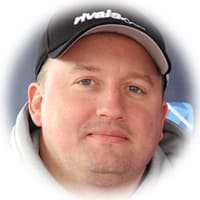 Adam Gorney
West Recruiting Analyst
Josh Helmholdt
Midwest Recruiting Analyst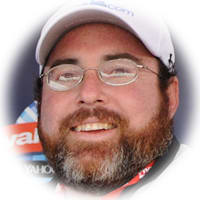 Jason Howell
Mid-South Recruiting Analyst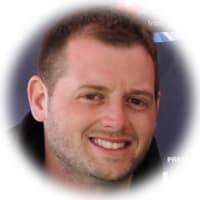 Woody Wommack
Southeast Recruiting Analyst