Murphy names top eight

Byron Murphy
has narrowed his long list of suitors to a top eight, with two of those programs already in line to receive official visits during the season.
It came as no surprise that the Aggies and Huskies were among that group for the No. 4-rated cornerback and No. 49 overall prospect in the 2016 class according to Rivals.com. Washington is set to host Murphy the weekend of Sept. 26 for the game against California, while Texas A&M will get its chance to woo him on Oct. 16 for the highly anticipated matchup against Alabama.
WHAT'S NEXT?: The 5-foot-11, 167-pound Murphy intends to announce his college decision at the U.S. Army All-American Bowl early in 2016. He wants to take all five official visits, though it's unclear if all of them will take place during the season.
IN HIS WORDS: "I definitely want to see more of the coaches and the facilities," Murphy told Rivals.com when asked about Texas A&M. "And definitely being around the players and seeing if I could fit in with everybody.
"With Washington, I love the coaching staff. I have a good connection with coach (Jimmy) Lake and everyone there. They have been talking to me the most."
RIVALS' REACTION
: Murphy loved the facilities at Washington when he visited campus for the Rising Stars Camp this summer. Of the out-of-state programs, the Huskies would appear to be the biggest threat to A&M, which has recruited the state of Arizona very well in recent years signing Murphy's close friend and former teammate
Christian Kirk
last year and
Kyle Allen
the year before. The Trojans and Sooners should not be forgotten here, especially if Murphy really is serious about forming a pact with fellow four-star defensive backs
Lamar Jackson
and
Jordan Parker
. The Arizona schools will definitely be there until the end, though, and it's safe to assume that a major factor will be how certain schools perform during the fall.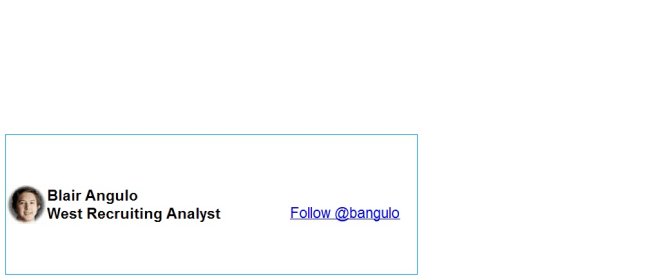 Click
Here
to view this Link.