Midwest Spotlight: Four prospects who still could flip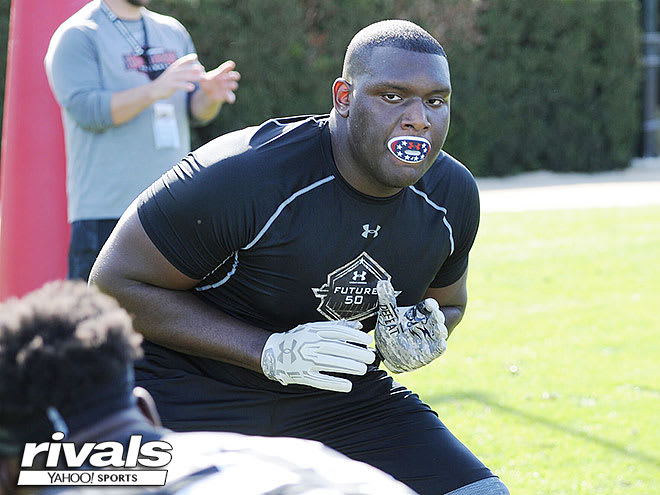 The Midwest's 2018 class has already seen commitment changes from four-star prospects Luke Ford, Ron Tatum and Kalon Gervin during this recruiting cycle. Here are four more from the region whose commitments may not be completely solid.
Committed to: Oklahoma
Challenging: Florida State, LSU, Michigan, UCLA
The Latest: Walker is the longest-tenured commitment in Oklahoma's 2018 class, making his pledge to the Sooners nearly two full years ago. All seemed well for the in-state prospect until he was awarded his U.S. Army All-American Bowl jersey and revealed plans to take official visits to Florida State, LSU, Michigan and UCLA. The first of those visits went to the Seminoles last month. He has not announced any other visit dates, and the potential for Oklahoma to keep him in the fold looks good.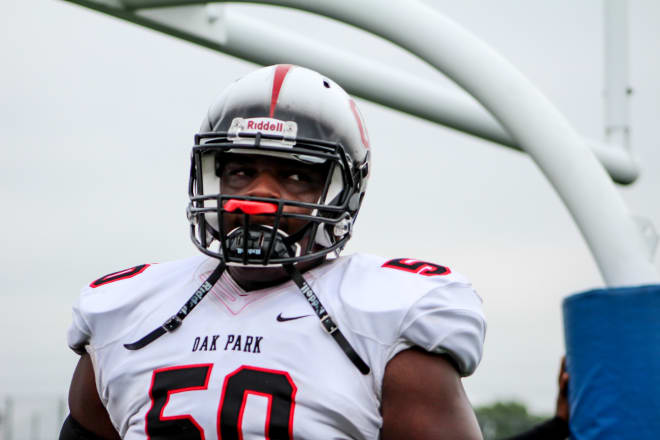 Committed to: Kentucky
Challenging: Michigan, Ohio State
The Latest: McCall made the call for Kentucky back in the spring and has never publicly expressed any weakness in that commitment. In fact, he reiterated earlier this season he is "100 percent" with the Wildcats, but his actions make this a situation to continue monitoring. In July, he attended Ohio State's Friday Night Lights Camp and earlier this month he was in Ann Arbor attending Michigan's home contest with rival Michigan State. Both of those visits, however, were as part of a group of prospects from Oak Park High and could simply be explained as supporting his teammates. This one is likely safe for Kentucky.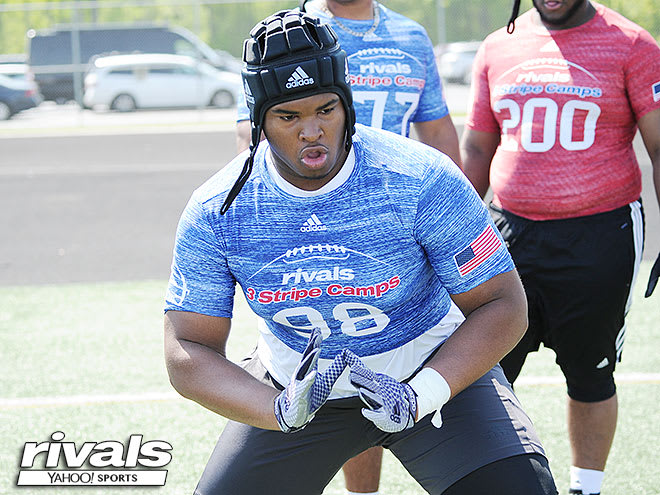 Committed to: Michigan
Challenging: Alabama
The Latest: Of all the commitments on this list, Ekiyor's may be the most in jeopardy. In fact, following a Sept. 29 official visit to Alabama, expectations from many corners of this recruitment are that the Indianapolis native ends up with the Crimson Tide. He initially committed to Michigan in October of his junior year, but only a few months later he revealed his communication with the Wolverines was not consistent. Alabama, meanwhile, has been a presence throughout. Georgia would be the school if a third team were to enter the discussion, but this appears to be a two-team race and the challenger may be the odds-on favorite.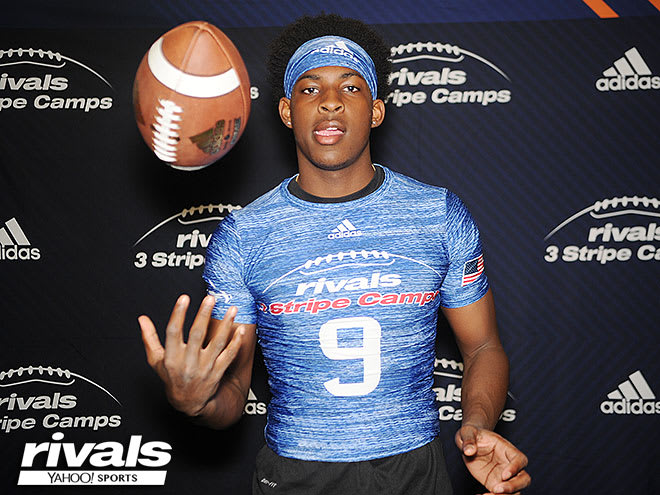 Committed to: Ohio State
Challenging: Oklahoma
The Latest: Proctor was one of our biggest surprise offseason commits, not necessarily for what school he chose but for how soon he did it. The Rivals250 prospect popped for Ohio State on the first day of the Spring Evaluation Period, right as his recruitment appeared to be heating up. Late in the spring, Proctor said to expect an additional official visit to Oklahoma, but he recanted on that after making an unofficial visit to Columbus in late July. Then, on Oct. 7, Proctor showed up in Norman for that official visit. He has since claimed to still be "locked in" with the Buckeyes.