Mayo breaks silence, he's a Mountaineer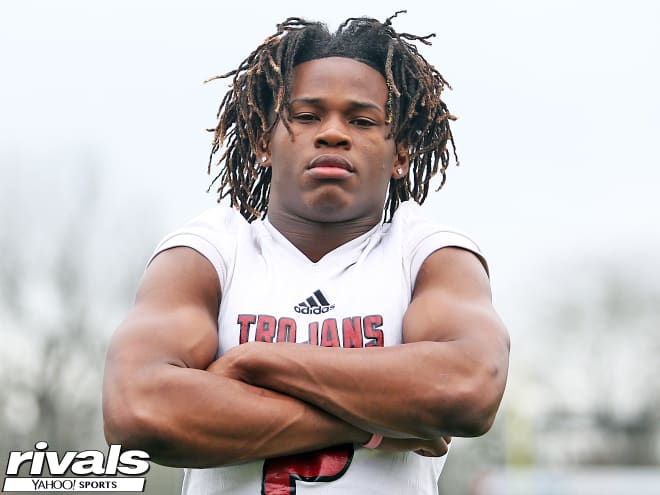 Tavian Mayo took not one, but two official visits to West Virginia. The Peach State cornerback tried to keep his second trip to Morgantown as quiet as possible. He tried hard because that is when he made his commitment.
There was a lot of talk about over Iowa State the last week or so, and that is exactly what Mayo wanted. He kept many guessing, but not Neal Brown, the new head coach at West Virginia.
Mayo is a believer in Brown's plan.
"I chose West Virginia over Nebraska, Iowa State and North Carolina. I did a silent commitment on my second visit back to Morgantown," said Mayo.
"I chose West Virginia because it feels like home. I'm comfortable being there and I also believe in what the new staff is about to do. It's a vibe going around the program like no other. It is the start of a future top four program."