March decision set for Rivals250 QB Jacurri Brown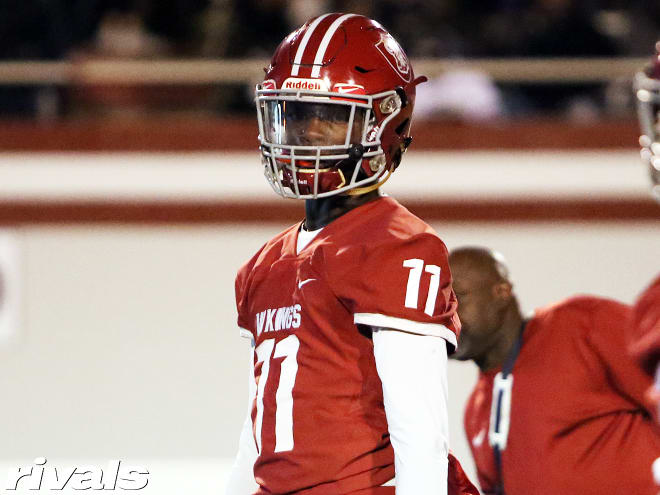 It won't be long, and all will know if it is Arizona State, Auburn, Florida, Miami or Texas A&M for Valdosta (Ga.) Lowndes quarterback Jacurri Brown.
"I will be committing Friday March 26. That is a great day for me to make my decision," said Brown.
Brown has taken visits to Auburn, Florida and Miami before the ban on visits. He now plans to visit Miami to walk around that campus the weekend of March 20, then he will return home, talk it over with family, and make a decision.
Earlier this week, Rivals did a Ranking the Contenders on Brown's top five, so you can see who will has been trending in this feature.