Malachi Bennett re-opens his recruitment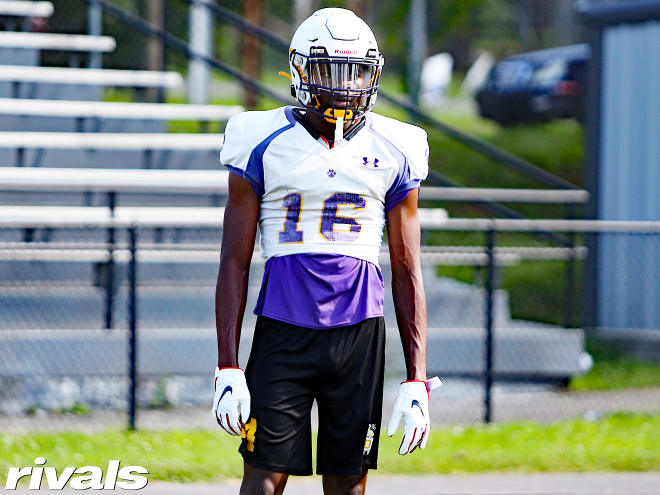 Fairfield (Ala.) wide receiver Malachi Bennett surprised some when he committed to UAB back in August. Some expected the three-star to commit to Ole Miss, others thought South Carolina, but he chose the local school instead.
Now, over three and half months later, Bennett backed off his commitment to the Blazers and plans to explore his options in the coming months.
"I just wanted to de-commit so I could take the time and re-think things," said Bennett. "I am going to wait and sign in February so I can see what schools come after me."
Indiana is a school that has offered, and the Hoosiers have been showing the most interest.
"I have been talking to coach Heard for a while. I am talking to them more than the other schools right now. Other schools are texting me, but I am talking with Indiana."
Interest in the Indiana is there, but Bennett made it clear that he is "open to everyone" at his time.
Texas A&M is another school Bennett said that has offered that he is in communication with Kentucky and Tennessee have not made official offers, but each school is showing interest.
The talented playmaker is in no rush to make a decision. He is going to take the rest of December and January to find the right fit for him.