Long taking his time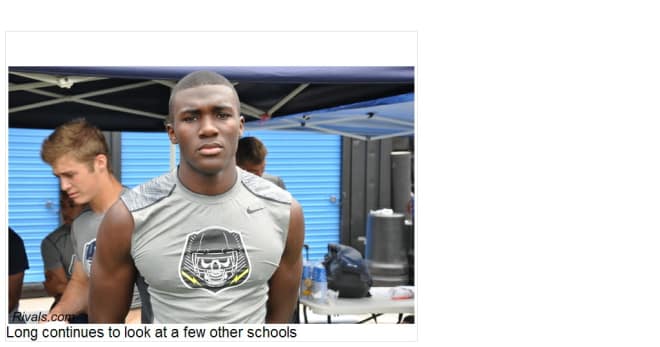 David Long
remains committed to Stanford but he is still working through the admissions process which means the four-star defensive back is still considering some other programs. The Los Angeles Loyola prospect doesn't seem rushed by any decisions so he's just sitting back and figuring out some other plans in case Stanford doesn't work out.
WHAT'S NEXT?: Long had considered a visit to Washington but the four-star defensive back said he cancelled it. The Huskies are still being considered but it seems like UCLA and Michigan have a little more of his attention and he said USC could get back in the mix if he likes the hire to be made at defensive backs coach.
IN HIS WORDS: "I'm not worried about any of that, I'm just weighing my options. I can't worry about what I can't control. UCLA, Michigan and Washington (are some other options if Stanford doesn't work out.) SC could potentially be a player depending on the hire."
RIVALS' REACTION: Stanford is still a frontrunner for Long but the longer the admissions process goes the bigger chance the Loyola standout could look elsewhere. At some point if Stanford doesn't finalize things from the academic side, Long will be forced to make a choice on another program. At this juncture, it seems like he's lining up backup plans but that he still has a lot of interest in the Cardinal.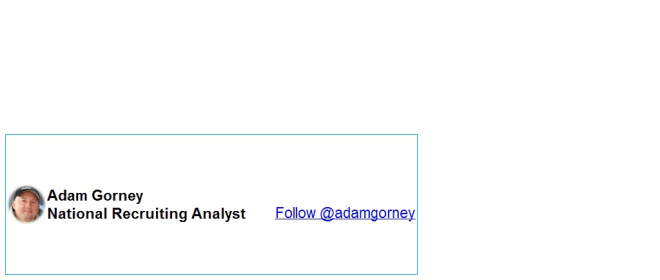 Click
Here
to view this Link.