Joe Milton set on Michigan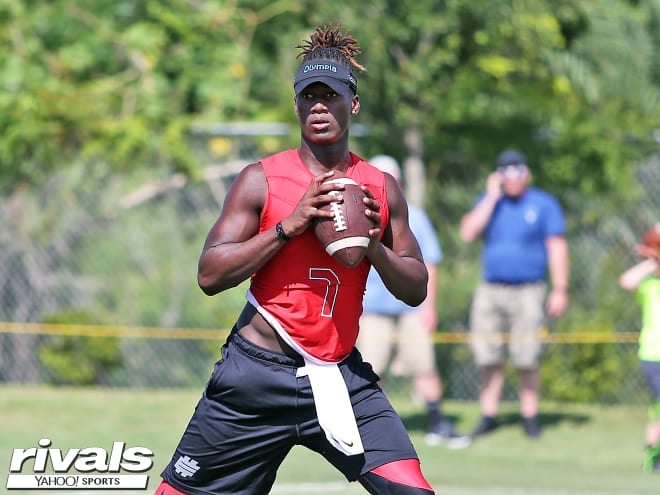 BRADENTON, Fla. — Joe Milton likes to keep to himself and he doesn't talk much about recruiting despite being committed to the Michigan Wolverines. He took a few minutes to sit down with Rivals recently to discuss his future in Ann Arbor (Mich.) and the Go Blue fans will love what he had to say.
The 6-foot-5, 210 pound quarterback out of Orlando (Fla.) Olympia breaks it all down here in this video interview.