Last minute change of heart leads Jay Ward to LSU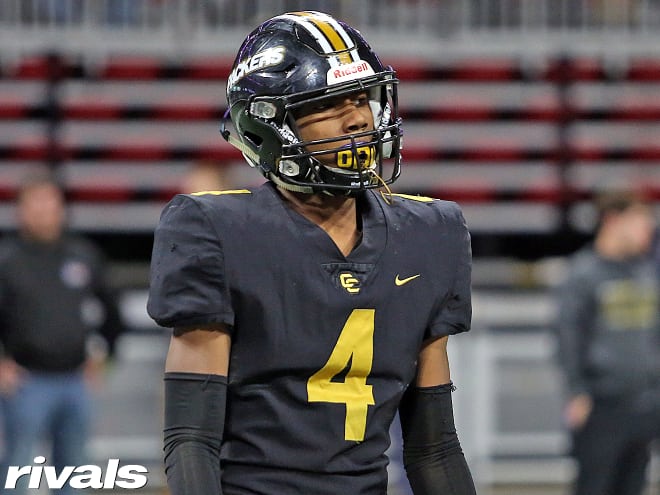 This one changed late and this one changed fast.
If National Signing Day would have been on Tuesday, Kentucky would have been the winner for Jay Ward. It always falls on the first Wednesday in February, so that gave LSU on more day to work on Ward and by the time he put the pen to the paper, he had changed his mind to the Tigers.
The long, rangy cornerback out of Moultrie (Ga.) Colquitt County was a one-time Kentucky commit, and he almost went back to Lexington.
Corey Raymond went to work over the last 24 hours and he got it done.
After decommitting, Ward considered offers from Florida State, Ohio State and Texas A&M to name a few, but the Tigers prevailed.
"I chose LSU," said Ward. "It was them, Florida State and Kentucky. I told coach them today. I was confused, I was torn and I just started thinking more about LSU late last night.
"I really like the different vibe at LSU. They were always my favorite school, so I have liked them for a long time.
"I almost committed to them before. I took my time and made the best decision for me."