Instant impact: Southeast's best
With National Signing Day still months away, it's hard to project where players in the Southeast may land. That said, plenty of prospects from the region are already committed to schools at which they could have an instant impact. Below are looks at five such players.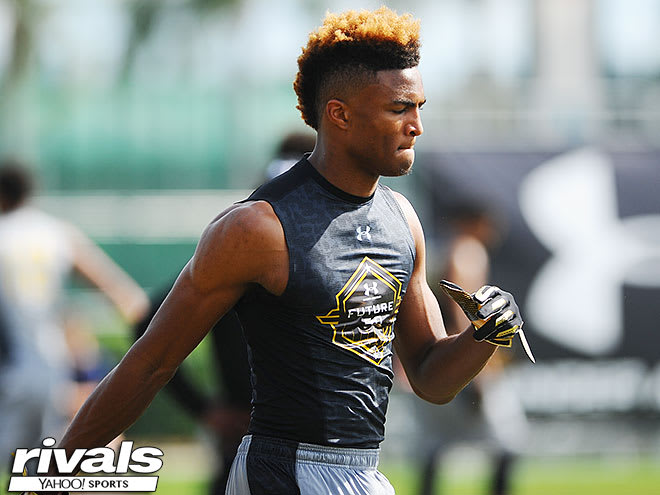 Shaun Wade: Ohio State
Recruiting overview: Wade is committed to Ohio State but continues to take long looks at other programs. Florida is thought to be the most serious threat to flip the five-star cornerback and could do so with a great 2016 season and some luck.
Impact potential: Wade has ideal size for a cornerback and moves like a prospect of much smaller stature. He's adding weight and is on pace to boast a college-ready body by the time he steps foot on campus. Wade has the look of a safety but covers like a true corner, which makes him a special prospect. He'll likely compete for early reps regardless of which college he attends.
Cordarrian Richardson: Clemson
Recruiting overview: Richardson started picking up offers following the release of his sophomore film, with schools like Florida State and Alabama quickly jumping on board. But after a trip to Clemson last month, he jumped in the fold with the Tigers.
Impact Potential: With longtime Clemson starting running back Wayne Gallman entering his final season of eligibility in 2016, the big-bodied Richardson could be in line to step right into the starting role. Obviously he'll have to compete for time, but the Tigers have shown that a physical running back fits very well into their high-powered offensive scheme.
Richard LeCounte: Georgia
Recruiting overview: LeCounte was long thought to be an Ohio State lean, but once Kirby Smart left Alabama for Georgia, he was the Bulldogs' first major commitment of the 2017 class.
Impact Potential: The Georgia secondary is still young and rather untested, but LeCounte will be counted on to come in and help right away in 2017. He can play the nickel or play safety and should also see time on special teams early in his career.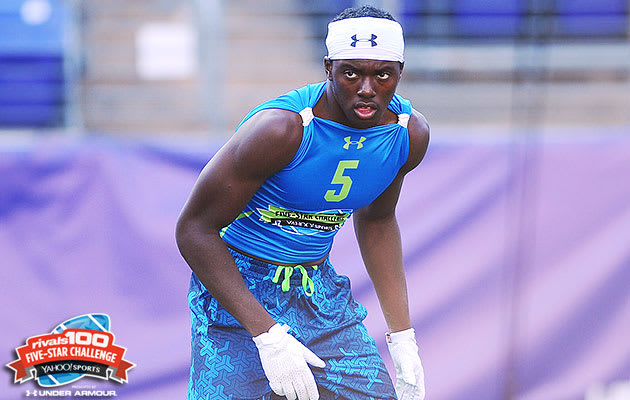 Alex Leatherwood: Alabama
Recruiting overview: Leatherwood is committed to Alabama and has been for some time. He's likely to sign with the Crimson Tide on National Signing Day.
Impact potential: Leatherwood comes equipped with a plug-and-play frame that looks college-ready as things stand now. He's one of the strongest and most aggressive high school linemen in America and is developing rapidly as a player. Leatherwood needs to clean up his footwork and work on his technique in order to compete for early reps at a school with the depth of Alabama, but he his raw physical tools give him a leg up in the race to steal reps as a freshman.
Cyrus Fagan: Florida State
Recruiting overview: Fagan is committed to Florida State but will likely take other visits between now and National Signing Day.
Impact potential: Fagan's size and quickness lends him versatility that will come into play in his quest for early playing time. Fagan has the tools to be an elite safety but can also play cornerback in pinch. The fact that he can slide into multiple positions if called upon makes him a candidate for early playing time.