In-state DB prospect Nathan Hobbs hoping to nab offer from WKU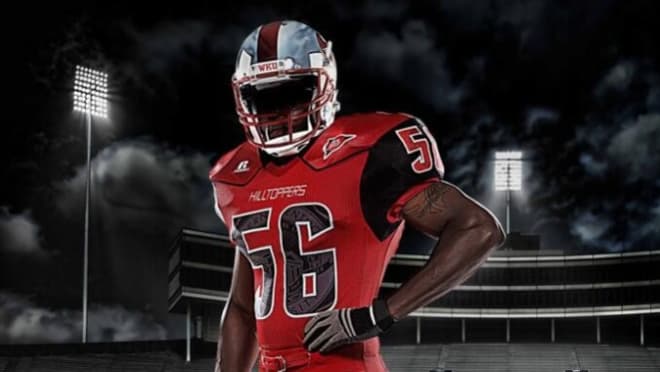 The Latest: Nathan Hobbs has spent the summer impressing at various 7-on-7 camps and other recruiting events but he's yet to receive an offer from any of the in-state programs. He's hoping that changes soon, courtesy of in-state program Western Kentucky. Rivals.com recently caught up with Hobbs to talk recruiting and his plans to get back on campus.
In His Words: Western Kentucky is really on me showing me a lot of love. They invited me up the the spring game and I was there but I haven't been able to make it back since. I'm going to get back soon They really want me to come to their camp and I'm going to try to make it. When I took the visit last time I got to see a lot of their football facilities. I like what they have there. On the field, I think their defense is going to keep improving. They're known for offense but want taller, longer corners like me and I think I can bring that to them."
Rivals Reaction: Hobbs already has an offer from FBS program Eastern Michigan but is hoping to add one from the Hilltoppers. In order to do that he will likely have to camp on campus, something that could be on the agenda for this summer. If not, Hobbs will likely have to have a blockbuster senior season to add to his list.