Gorney's Takeaways: Five prospects that have impressed
It's hard to believe, but the high school football season out West is already four weeks old. The regular season wraps up before Halloween this year. Here is a look at the five best players I've seen in person so far:
Note: I have yet to see Santa Ana (Calif.) Mater Dei or Bellflower (Calif.) St. John Bosco in person yet.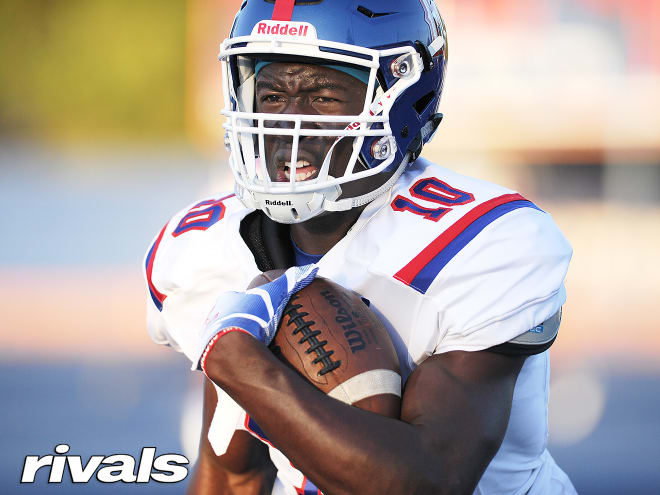 I understand Ngata and the Folsom offense were shut out against Concord (Calif.) De La Salle in the season-opener, but the four-star receiver was so dominant this past weekend that he's definitely looking for a bump in the next round of rankings.

The Clemson commit had three touchdown receptions, including two scores on his first two catches against a decent West Hills (Calif.) Chaminade defense. He's legitimately 6-foot-4 and 210 pounds and looks almost exactly like Tee Higgins did in high school. If he wanted to, Ngata could have scored many more times on Friday night.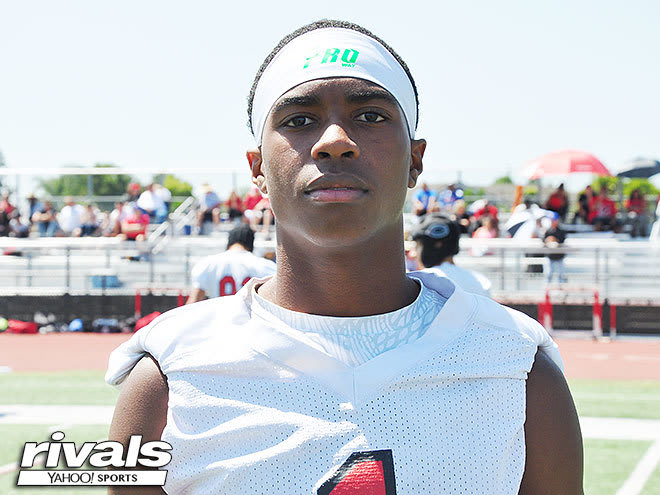 There might be some questions about Bryant being a "system" receiver since Corona Centennial runs its offense maybe as fast as any high school program in the country, but I don't buy it. Bryant can play, he's dynamic in space and he's unstoppable stretching the field if a quarterback can put the ball on him.

The 2020 four-star receiver had 264 receiving yards and three touchdowns against a good Chandler, Ariz., squad in the season-opener and all of his scores went for more than 50 yards. Bryant is lean but he's strong and tough and has special abilities.

Washington looks to have an edge but his recruitment should get much busier.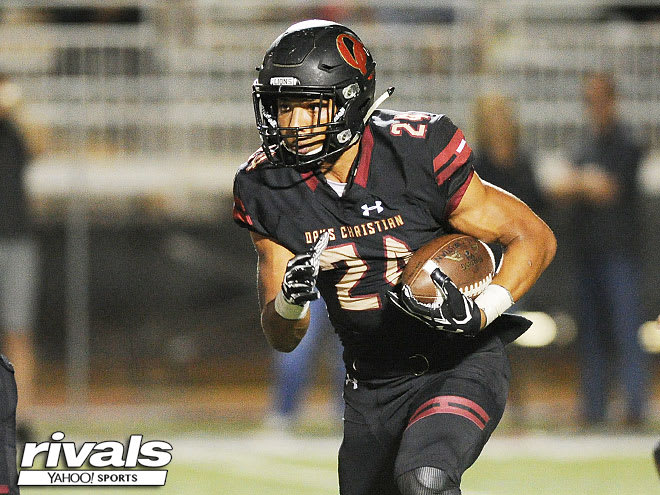 Michigan fans will love the way Charbonnet runs the football because he's gritty, relentless and he takes no prisoners. At 6-foot-2 and 219 pounds, the Wolverines commit has the physical makeup to back up his style of play. He can run between the tackles, drag defenders, he keeps his feet moving and falls forward for extra yards. When he gets to the edge, Charbonnet doesn't run out of bounds. He lowers his shoulder and looks for contact. I loved what I saw from him when Oaks Christian beat Sammamish (Wash.) Eastside Catholic in the Honor Bowl.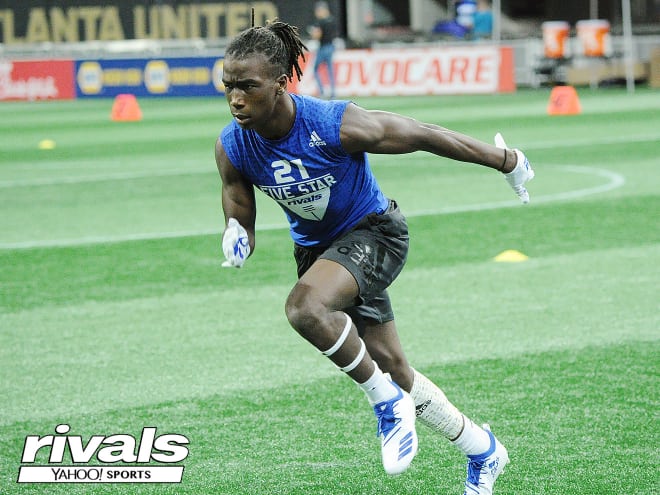 The 2020 five-star defensive back had an interception when I saw Scottsdale (Ariz.) Saguaro beat San Diego Helix in the Honor Bowl and that's no surprise because Ringo is so skilled, so athletic and bouncy yet so balanced and he has such outstanding length and versatility. Ringo is just a special physical specimen who can play cornerback, safety or a position on offense - a coach's dream. Ringo is originally from Washington, so the Huskies are involved, but so is USC, Oregon, Oklahoma, Ohio State and others.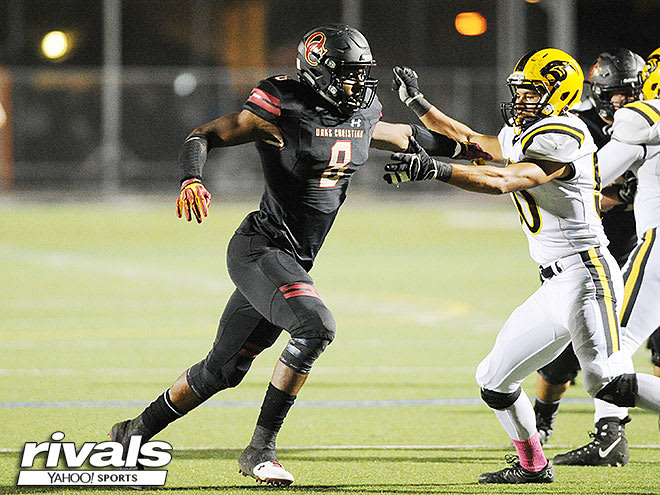 Thibodeaux is incredibly explosive off the edge and he did an excellent job of beating slower offensive tackles to pressure the quarterback and get into the backfield in Oaks Christian's win over Eastside Catholic at the Honor Bowl. He's not Jadeveon Clowney or Myles Garrett at the same stage - those two were special off the edge and were so fast it almost looked like they were offsides - but Thibodeaux has unique abilities as well. He needs to develop some more inside moves and play with a non-stop motor always but Thibodeaux was impressive and tough to deal with all game.