Georgia DE Ja'Darien Boykin adds three offers, schedules two visits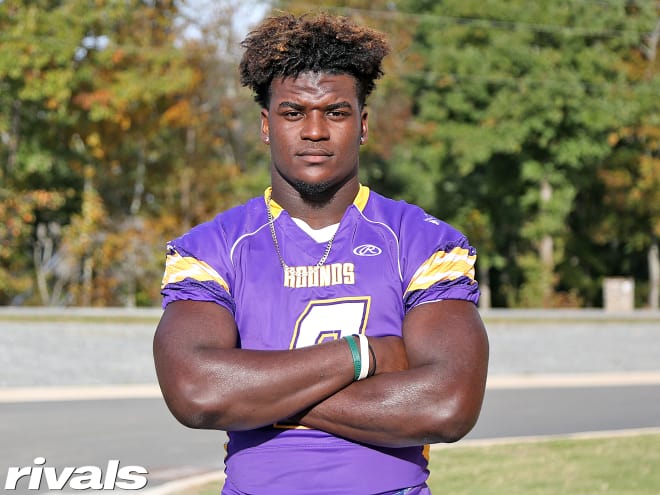 Ja'Darien Boykin was talking to Colorado State a good bit the second half of December, but on January 6, things took a big change for the hybrid out of Gray (Ga.) Jones County.
Louisville came in with an offer early in the afternoon. Miami offered early in the evening, and a couple of hours later, Maryland offered.
"I had been talking to those schools, so I wasn't surprised by the offers. I was expecting them," said Boykin.
He immediately scheduled an official visit to Miami for the weekend of January 18 when the offer from Hurricanes' defensive line coach Jess Simpson was presented.
"Most of what I know and like about Miami is historic stuff. A lot of great defensive players came from there — like Ray Lewis, Ed Reed and Sean Taylor. On the offensive side, they had Michael Taylor. That is mostly what I know about Miami right now."
Auburn is a school that has started to show more interest as well. Boykin had a good conversation with linebackers coach Travis Williams a couple of days ago and the Tigers are expected to check in on Boykin once the dead period ends later this week.
An official visit to Louisville has now been scheduled as well for January 25. Colorado State is likely to receive one too.
Boykin currently has no favorites.