Georgia CB Tre Douglas commits to Vanderbilt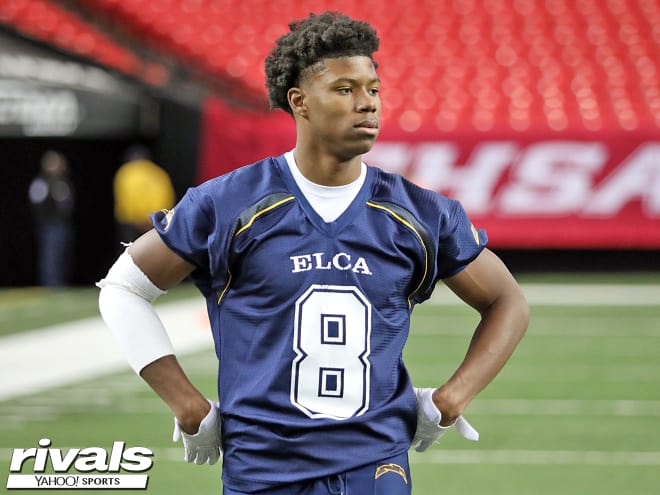 After spending almost all of Wednesday in Nashville (Tenn.), Tre Douglas returned to his McDonough (Ga.) home late, got some rest and woke up feeling ready to commit to Vanderbilt.
"I have committed," Douglas said. "I called coach [Chris] Marve (linebackers), my recruiting coach and I told him I was ready to commit."
Douglas is a 6-foot-2, 182 pound cornerback out of Eagles Landing Christian School and he has accumulated over 30 scholarship offers over the past 18 months. Vanderbilt is the schools he feels will set him up for success in life.
"I chose Vanderbilt because I know it is a 40 year decision, not a four year decision. I know coach [Derek] Mason will take me to my full potential and even help me break through the barrier."
He knew it Wednesday during his visit that he was ready to be a Commodore. Douglas just needed to talk it over with those close to him and he has made it official Thursday.
"The whole thing when I was there Wednesday screamed out to me that I was needed at Vanderbilt, not just wanted.
"It felt like home when I was there."