Four-star DE to commit at Rivals100 Five-Star Challenge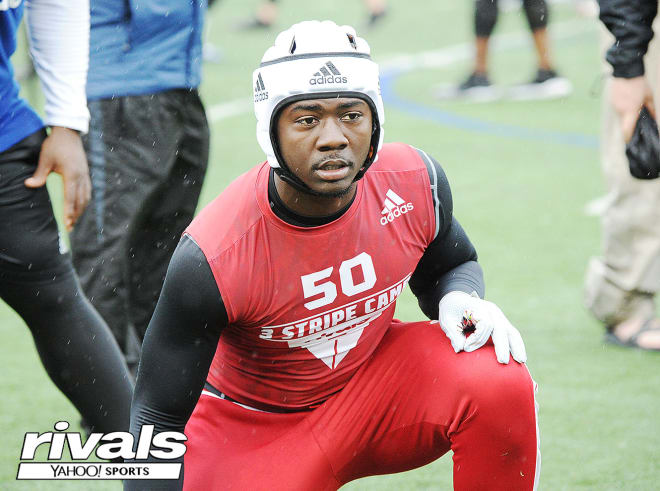 Derrick McLendon will be back at the Rivals 100 Five-Star Challenge for a second year in a row later this month and this one will be a little extra special.
The 6-foot-4, 225 pound defensive end out of Tucker (Ga.) has decided that he wants to announce his commitment inside Mercedes Benz Stadium June 28.
Well over 20 schools have offered McLendon, but he is down to Florida, Florida State and NC State. He visited Florida early in the spring and he is fresh off an official visit where he checked out the Wolfpack. Florida State had him on campus June 1.
"I am excited," said McLendon about his opportunity to commit on such a big stage. "I think I know where I want to know right now, but I will just use the next week or so think things over a little more and make sure."
He did not want to drop any hints about who may be the favorite, but he did say he will choose the school where he has felt most at home.