Florida Spotlight: Four prospects that could flip
Commitment flips are a fact of life in recruiting. And that fact of life seems more prevalent in the state of Florida, where prospects making two and three verbal pledges are starting to become the norm. Below, Rivals.com takes a look at four committed Sunshine State prospects expected to explore their options before Signing Day.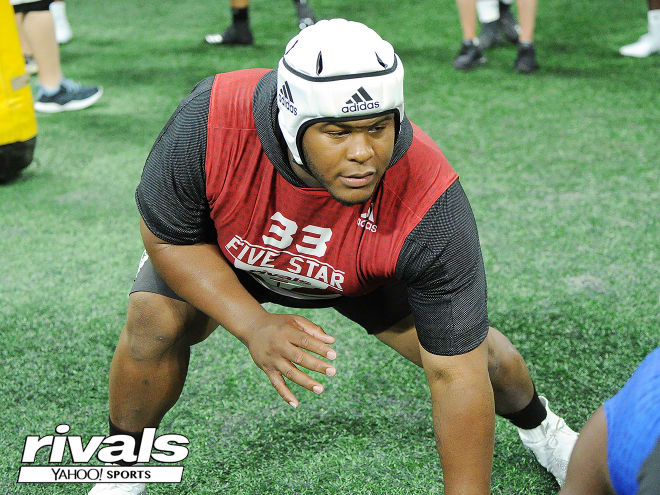 Lucas sometimes seems solid in his pledge to Florida State, but continues to take visits nevertheless. He's also has not been shy about the possibility of a change heart when asked. There are other schools in play, sure, but Florida seems like the only real threat to steal the four-star lineman away from the Seminoles. Lucas intends to take multiple official visits, so his recruitment will be one to watch until extremely late in the cycle. There could be some drama down the stretch.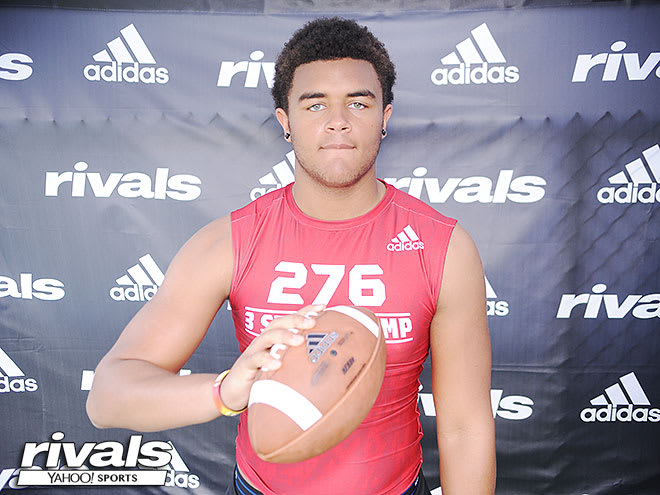 Morris and Florida State's relationship is interesting. Many don't expect the FSU legacy to be a part of the program's class for one reason or another, as the new staff doesn't seem as excited about him as the one it replaced. In turn, Morris' interest level in Florida State also seems fleeting. Michigan is the team to watch here, as the Wolverines have given the massive defensive end plenty to consider. Morris signing with FSU somehow seems like a long-shot at this juncture.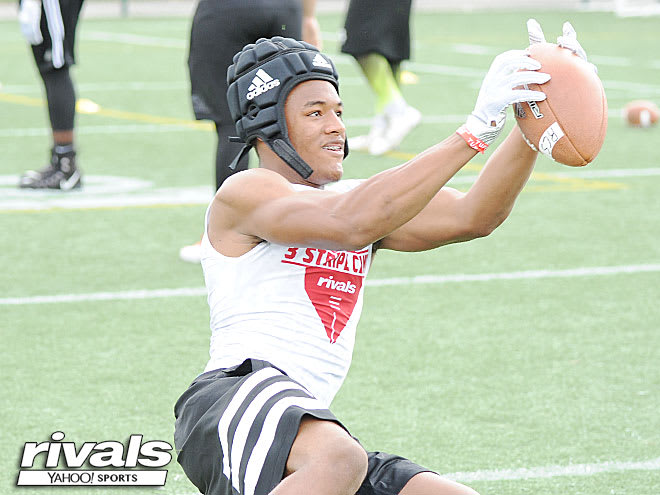 An Oklahoma commit, Knighton finds his way to this list not because there is a reason to think a change of heart is coming, but because history suggests an early commitment to an out-of-state program is subject to change. Knighton intends to take visits in the year ahead and could see his offer list explode this season. When that happens, players tend to take a step back. If the in-state powers begin to push, Knighton may have plenty to consider. The Sooners could well hang on to the four-star tailback, but they will have to fight to do so.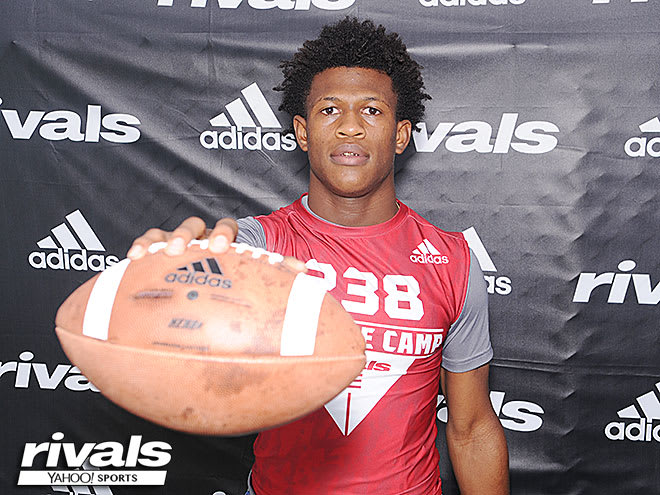 Miami toyed with the idea of offering Nunn, a Syracuse commit, following a standout performance at the school's elite camp. The hometown program could have a change of heart this summer, however. Nunn is still very much on UM's radar. Nunn had an impressive offseason and will likely see coaches come knocking down the stretch should he shine this fall.