Florida: Five prospects in spotlight during spring camp season
Rivals.com's prospect rankings are always evolving. The process, like recruiting itself, is a journey. Players move up and down as their high school careers progress and things can change quickly. Below are five prospects from the state of Florida that will be under the rankings microscope as we progress toward National Signing Day 2018.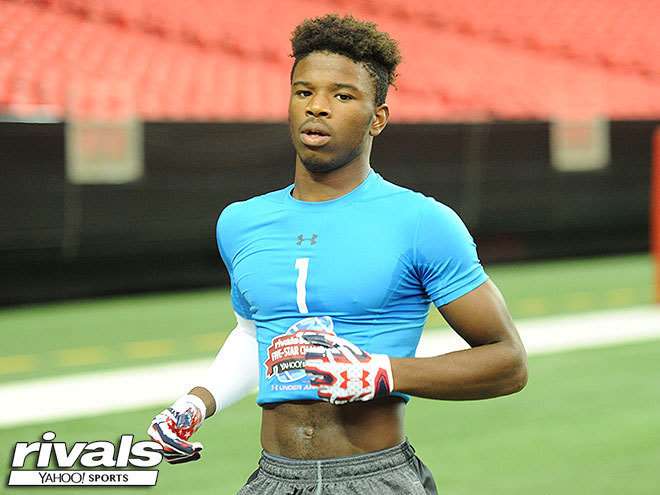 Blades has five-star tools. That much has been clear for some time. He has length, speed and the kind of attitude that endears him to teammates and coaches. He currently sits on the doorstep of five-star status, but needs to put it all together in the year ahead. Blades' struggle is with consistent coverage against top-flight wide receivers. Everyone that watches the four-star prospect sees his upside. Now it's time for Blades to take the next step in becoming the elite corner he seems to be destined to become.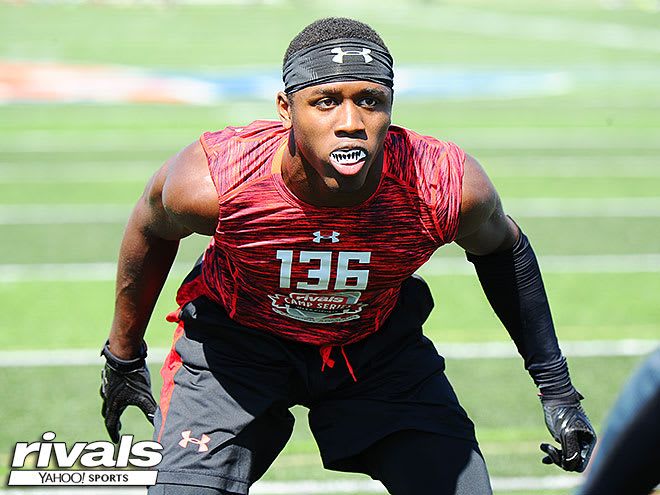 Some think Gainer's Rivals100 ranking might be a bit lofty for a raw prospect. Some also question his closing speed. Still, the Tallahassee product's length and power make it easy to project him as a college star. Gainer seems to be developing nicely for now, but a stunt in his on-field progress this year could come with a significant rankings drop. It's so far so good for Gainer, who will enter his final year as a high school player with plenty of eyes focused on his trajectory.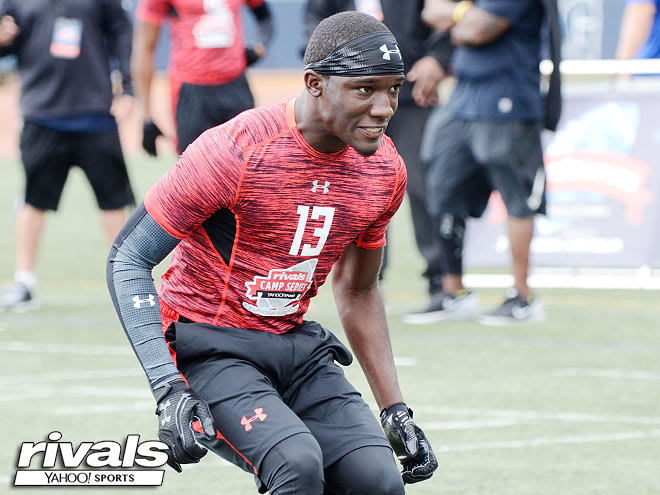 We've long liked what Williams has shown, but his ranking has been volatile. On one hand, he's impressive in coverage and plays with a physicality you wouldn't expect from a prospect of limited size. On the hand, he's 5-foot-9. For those reasons, Williams will find himself somewhere between three and four-star status. Size isn't everything, sure, but it's massively important when projecting a player on the college level. That's to say that the burden of proof grows as a prospect shrinks. What Williams shows in the year ahead will determine his final ranking.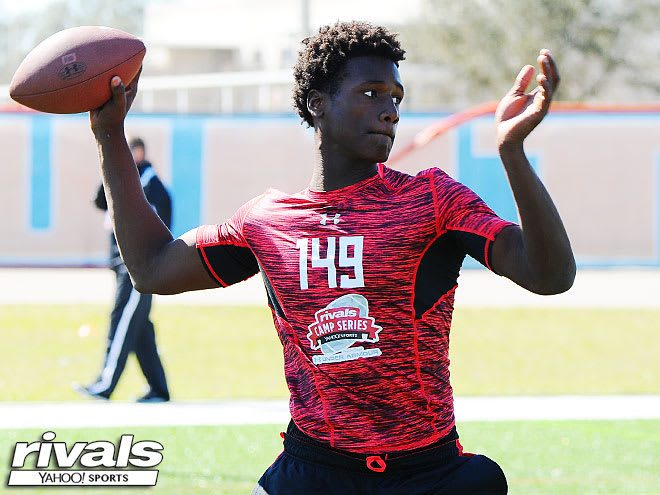 Milton has the best build of any quarterback in the state and can throw the football a mile. There's no questioning his build or his arm, but he remains a bit raw from a footwork standpoint. His lofty ranking is all about potential at this point, but he seems to be trending toward fulfilling it. He doesn't play at a traditional power, so his scholarship offers have been late arriving. He should see his recruitment pick up speed in the year ahead.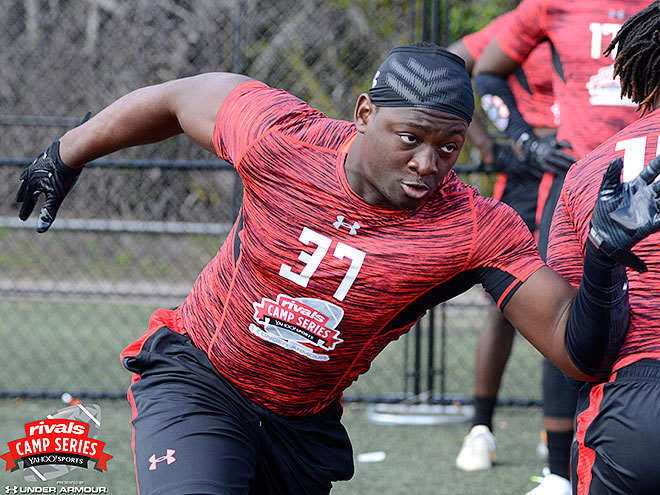 Currently ranked as a high three-star prospect, Hicks is an interesting case. He's gained an unbelievable amount of muscle in the past year and looks like a million bucks on the hoof. The question now is whether or not he's retained his speed and explosiveness. Hicks has always shown promise and could easily add a star if he shows himself to have the athleticism to go along with his impressive frame.