Five Huskers that should benefit from a fresh start under Frost
The Scott Frost era is now in full swing at Nebraska and, despite the Huskers' struggles that led to coach Mike Riley's dismissal, it only takes one look at the team's roster to see that Riley left several former elite recruits behind. The failure of some of those players to live up to the hype is part of the reason Riley is now gone, but with a new coach on board many will get fresh starts. Today we look at five former elite recruits who have a chance to turn their careers around once they're given a second chance to make a first impression.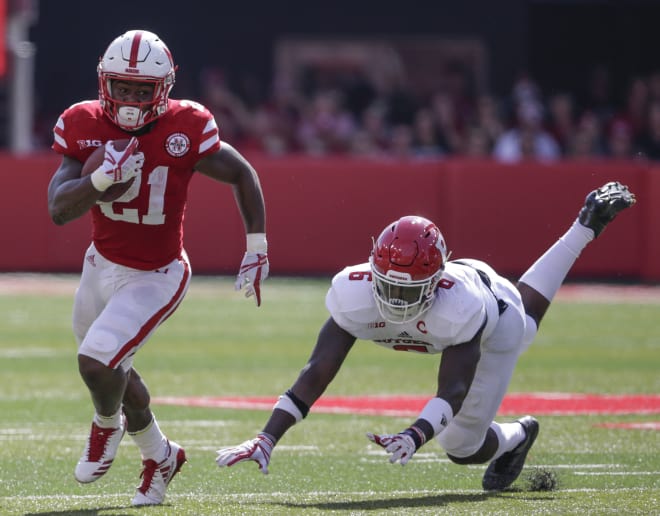 As a recruit: Wilbon initially committed to Vanderbilt but after James Franklin left the Commodores for Penn State, Wilbon's recruitment was thrown into flux and he backed off his pledge. He ended up committing to the Huskers over Missouri just before Signing Day in 2014.
What he's done: Wilbon saw spot time in his first two years on campus, rushing for a total of 129 yards during those seasons. He took a step forward this season with increased playing time, rushing for 379 yards and scoring six touchdowns.
Why Frost will help: The running game is the centerpiece of Frost's offense and while he's had success with smaller, shiftier backs, he's also had no problem featuring big backs like former Rival100 prospect Royce Freeman (5-11, 230). Wilbon (5-9, 200) is somewhere in the middle but given his improved play in 2017, there's doubt that he will be given every opportunity to earn even more carries in 2018.
As a recruit: One of the most explosive playmakers in the 2017 class, Lindsey's recruitment was full of twists and turns. After collecting offers from many of the country's best programs, he committed to Ohio State just prior to the start of his senior season. But less than a month before Signing Day, Lindsey backed off his commitment to the Buckeyes and committed to Nebraska just a few days later. Lindsey as the highest-ranked commitment of the Riley era.
What he's done: Lindsey worked his way into the lineup as a true freshman this season, appearing in all 12 games while starting one. He didn't put up gaudy numbers, finishing with just 76 receiving yards and 124 kick return yards.
Why Frost will help: Is there any one player that stands to benefit more from the new offensive scheme than Lindsay? The shifty receiver could play the X-factor role that has been so dangerous in Frost-run offenses in recent years. Whether it was De'Anthony Thomas at Oregon or Adrian Killins this past season at UCF, Frost has shown an ability to find creative ways to the get the ball in the hands of his most dangerous offensive weapons and Lindsey surely fits the bill in Lincoln.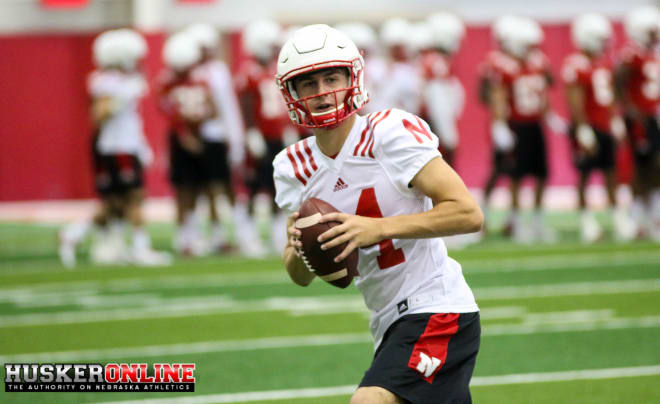 As a recruit: The addition of Gebbia was one of the biggest recruiting victories of the Riley era and one of the centerpieces of the "Cali-braska" movement. Gebbia chose the Huskers over Ole Miss, despite being a Rebels legacy, and also played in key role in working to recruit other players from California to join him in Lincoln.
What he's done: Gebbia redshirted in his first year on campus in 2017.
Why Frost will help: Frost has done a great job working with quarterbacks during his time as both an offensive coordinator and a coach. Obviously former Heisman Trophy winner Marcus Mariota is the prime example, but former three-star McKenzie Milton also blossomed under the tutelage of Frost. There figures to be and open competition at the quarterback position this offseason and Frost will likely add a quarterback to the 2018 class as well, but Gebbia has a skillset that could work well in the new offense.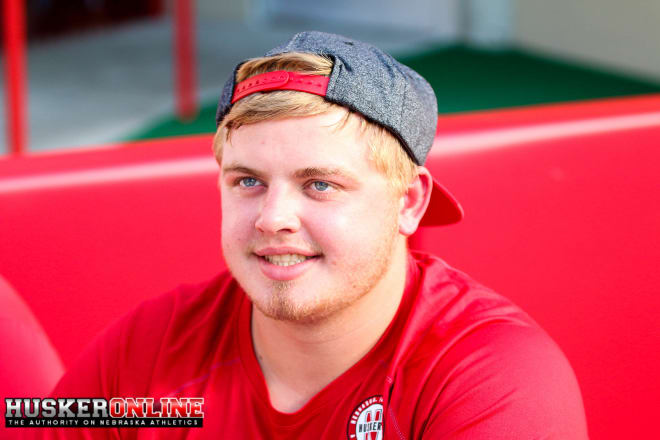 As a recruit: A Husker legacy whose father Scott was also a member of the football team during his college years, it wasn't a matter of if Raridon would commit to the Huskers, but when. After picking up an offer during his junior year he did exactly that, pledging to Pelini in Sept. 2014. Even through a coaching change, Raridon never truly wavered on his pledge.
What he's done: Raridon redshirted his first year on campus and spent the 2017 season as a reserve. During the first part of his career, Raridon has been a backup at both center and guard and figures to have the opportunity to see more playing time during the second half of his career in Lincoln.
Why Frost will help: In the past Frost and his staff have valued versatility in their offensive linemen and during his young career Raridon has shown the ability to play multiple positions. His athleticism will also lend itself to success in Frost's scheme and if he shows the dedication this offseason he could be in line to compete for serious playing time in 2018.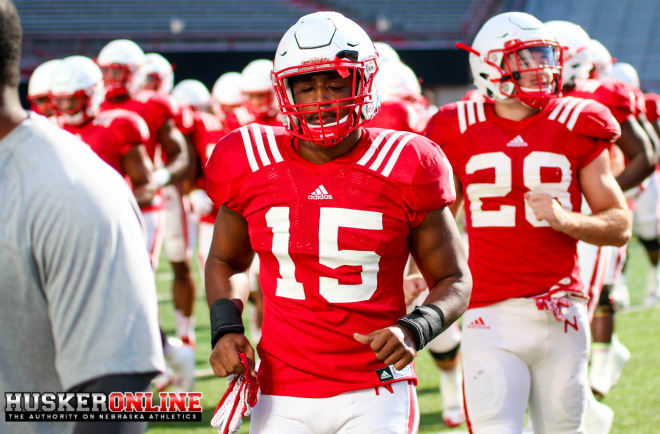 As a recruit: It's not too often players from Delaware end up at Nebraska but that's exactly what the state's top player did earlier this year. Roberts collected offers from all over the country as an underclassman, but a spring visit to Lincoln captured his heart and he committed shortly thereafter in the spring of 2016 and never wavered on his pledge.
What he's done: In his first year on campus Roberts made his way onto the field quite a bit in 2017, albeit as a reserve a special teams player. He appeared in every game this season and finished the season with four total tackles.
Why Frost will help: Depending on which defensive coaches Frost brings with him from UCF, Roberts could benefit greatly. The Knights staff took Shaquem Griffin from a backup safety and helped develop him into the AAC's defensive player of the year in 2016. If Roberts can play with the same type of intensity that Griffin showed in his two years under Frost, he could be a vital part of the Huskers' defensive rebuild.