Fisk lands legacy offer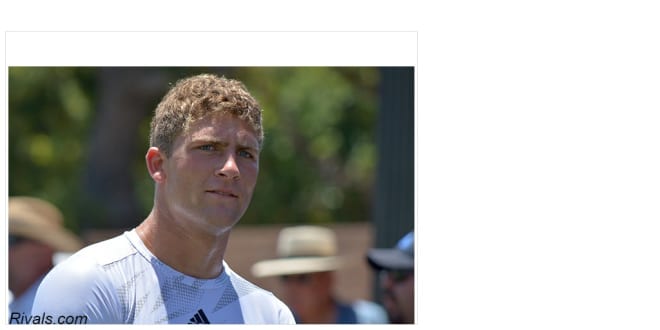 Tucker Fisk
landed his latest offer from Stanford in the last few days and the 2017 three-star tight end from Davis, Calif., is definitely excited about it. His father, Jason, played for the Cardinal but that doesn't make Fisk an absolute lock for Stanford since he doesn't know too much about the program yet and many others are also involved in his recruitment.
WHAT'S NEXT?: Fisk also has offers from Cal, UCLA, Washington and Washington State is going to take his time and do a lot of research on all the schools that have offered him. Now that Stanford is on board there's no doubt others could get involved as well. The Cardinal just took a commitment from four-star TE Colby Parkinson but they envision using him as more of a receiving tight end where Fisk could be more on the line as a blocker most likely.
IN HIS WORDS: "It's a big offer. Stanford is a great school with great football. It's definitely an opportunity that I was hoping for and I'm excited to get to know the program better."
RIVALS' REACTION: It makes sense to think that Stanford is the clear frontrunner in his recruitment because his father played there and it's close to home but that is not a guarantee. Fisk said this offseason that he's looking for the best spot for his abilities and that his family won't force him into a situation. Still, Stanford is tough to turn down and with the legacy considerations there the Cardinal has to like where it stands.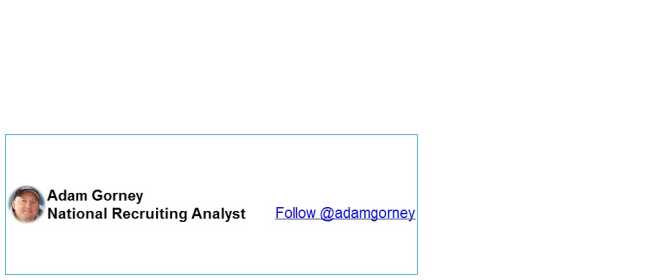 Click
Here
to view this Link.