Fact or Fiction: Zachary Evans will end up in Georgia's class
1. RB Zachary Evans will end up in the Georgia recruiting class.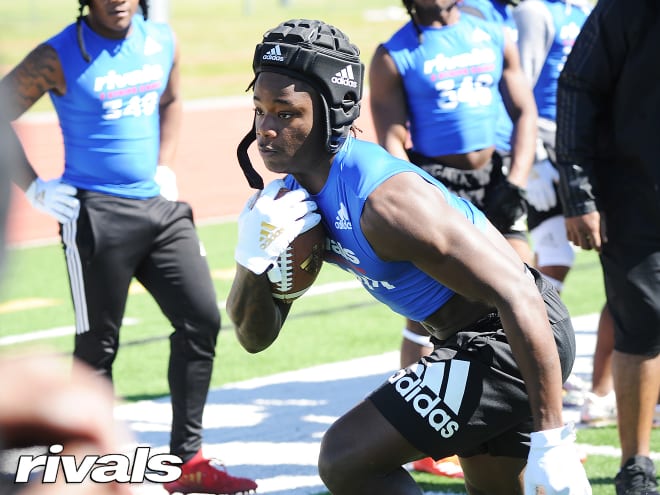 Farrell's take: FACT. There are many rumors that Evans, the enigmatic five-star running back from Texas, has secretly signed with Georgia. Whether that's true or not, it appears he will announce for Georgia in January at the Under Armour Game. LSU and Alabama were involved, but word is they backed off and I'm not sure what happened with Texas A&M. So, UGA will add Evans to five-star Kendall Milton and have a great 1-2 punch.
Gorney's take: FACT. When it comes to news on Evans, there always needs to be some hesitation because there are so many rumors about his recruitment it's hard to keep up. But it looks like over the weekend there were some significant rumblings that the Bulldogs are the team to beat. I still wouldn't be surprised to see him at Texas A&M, but I don't think LSU or Alabama are much in play any longer.
2. Clemson will remain No 1 in February.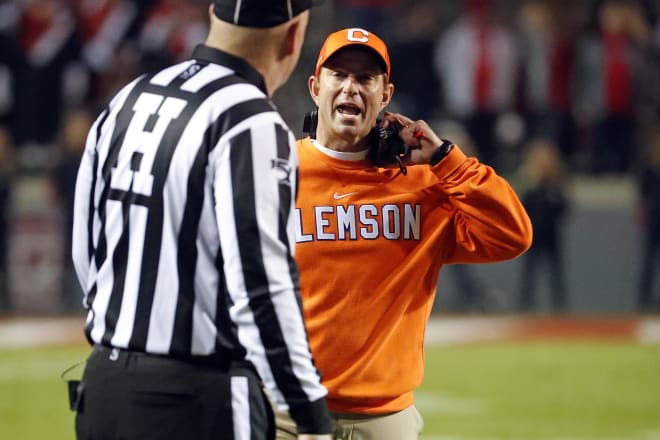 Farrell's take: FACT. This is hard to predict because it's so far away, but I have a hard time picturing anyone pushing past Clemson even if Georgia loads up on five-stars. It will be close, but in the end Clemson will hold on to the recruiting title with a great class.
Gorney's take: FICTION. The team to watch here is Georgia as the Bulldogs can shoot up the team recruiting rankings quickly. I'd still have to crunch the numbers, but if they get Evans, Kelee Ringo and Darnell Washington, that would mean Georgia has just as many five-stars and just as many four-stars as Clemson and then there could be a surprise thrown in there as well. I wouldn't be surprised at all to see the Tigers finish No. 1, but Georgia could steal it late.
3. Trevor Lawrence is a better pro prospect than Justin Fields.  
Farrell's take: FACT. These two will face off in the playoff and both have had great seasons after being No. 1 and No. 2, respectively, in the 2018 class. But Lawrence is still the guy to look for when it comes to the No. 1 pick in the 2021 NFL Draft. Fields has a live arm and is very mobile and I could see him being the No 2 pick, but Lawrence is a generational talent at QB and we will see that again as he leads Clemson to another national title.
Gorney's take: FACT. This isn't just about stats but what you see with your eyes when Trevor Lawrence and Justin Fields are on the football field. Fields is incredibly talented and a special player, but Lawrence is maybe a once-in-a-lifetime kind of kid who makes NFL throws right now. My bet is that Clemson handles Ohio State in the College Football Playoff and Lawrence has one of the best games of his career. It should solidify any argument as to which player is the better quarterback.