Fact or Fiction: Xavier Worthy will end up at Texas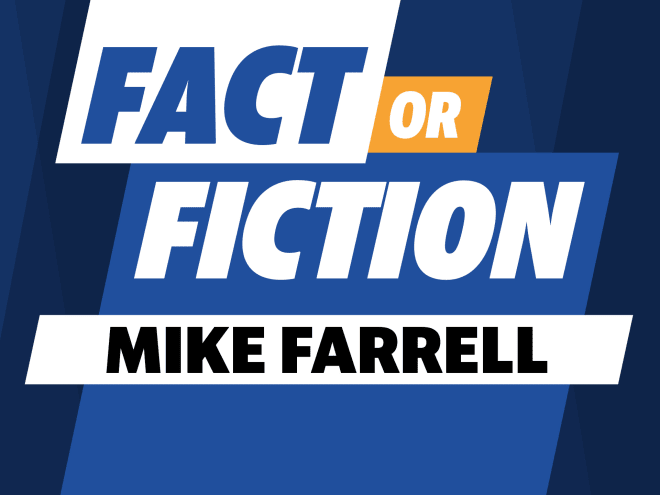 1. Xavier Worthy will end up at Texas.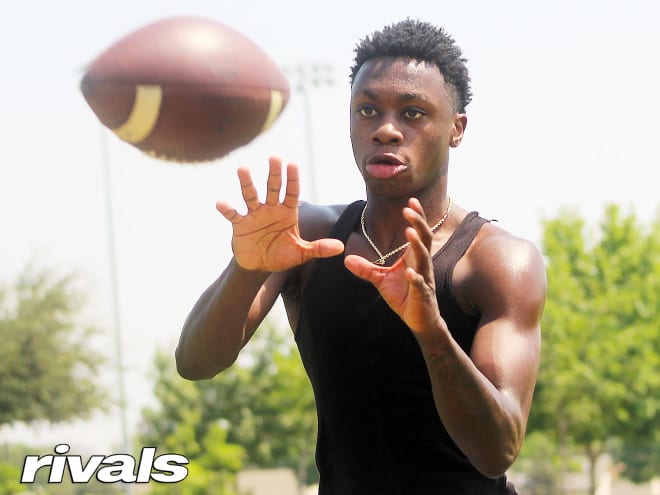 Farrell's take: FACT. Right now that seems to be the destination as Worthy has wanted to play at Texas since he wasn't allowed to enroll early and after the good impression he got from Steve Sarkisian on his Alabama visit.
However, those in the know at Texas - like Jason Suchomel from our OrangleBloods.com site – still haven't heard anything definitive, and I haven't either.
*****
2. Jayden Daniels is the best QB in the Pac-12.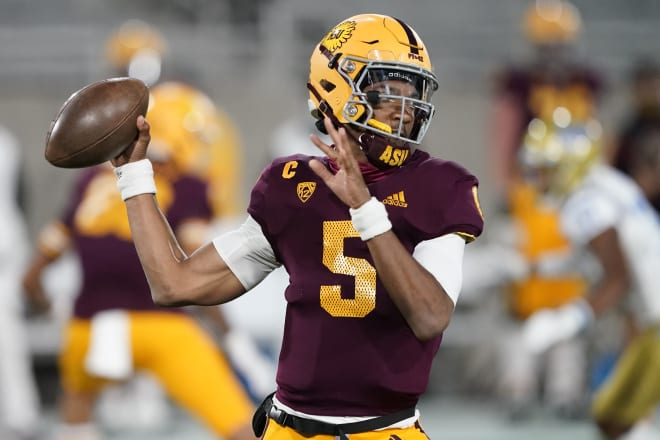 Farrell's take: FACT. This is a tough call, because Kedon Slovis is very good as well, but the lack of mistakes Daniels makes has me impressed and he's been very good since starting as a freshman. To me he's QB1 in the Pac-12. I asked the Oregon fans at The First Duck Club at our Oregon site DuckSportsAuthority.com and they all gave Daniels the nod over Slovis as well - and they don't have a dog in this fight.
*****
3. Kevin Harris is the most unappreciated player in the SEC.