Fact or Fiction: Texas fans should be more excited than A&M fans
1. Texas fans should be more excited about this upcoming season than Texas A&M fans.  
Farrell's take: FICTION. Texas has talent but in the first year under Steve Sarkisian we can expect some bumps along the way, even if it's a nine-win season. The Aggies have the tougher road ahead, but after last year and all the talent they have I feel "Gig 'em" fans should be more excited than "Hook 'em" fans. I really love the defense at Texas A&M and Isaiah Spiller is a beast. I took to Instagram @rivalsgodfather to get the pulse of college football fans, and Texas seemed to have the edge there.
*****
2. Alabama runs away with the SEC West, even with all the losses at key positions.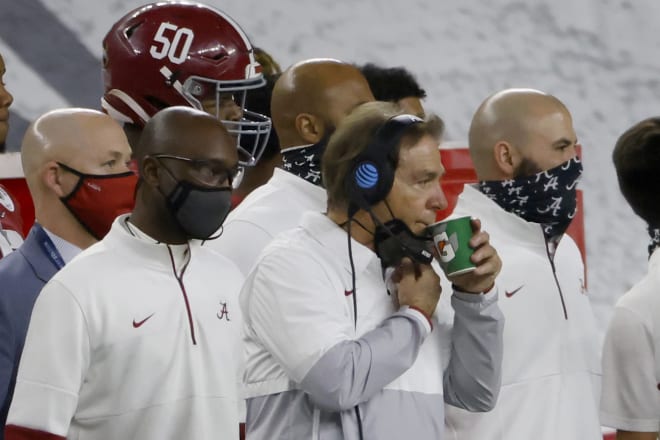 Farrell's take: FICTION. I know this sounds crazy and betting against Alabama is downright dumb, but the losses are just insane and someone will push them. Losing Mac Jones, Najee Harris, DeVonta Smith, Jaylen Waddle, Alex Leatherwood, Christian Barmore, Dylan Moses, Patrick Surtain and others has to catch up to the Tide in some way, right?
I still think they win the West, but a perfect season and runaway? I'm not sold. I asked the Georgia fans at the UGASports Vault at UGASports.com as the Bulldogs are favored to win the SEC East, and most of those fans felt it was a FACT that Bama would still run through the West.
*****
3. The breakout star in the Big Ten is going to be Jahan Dotson.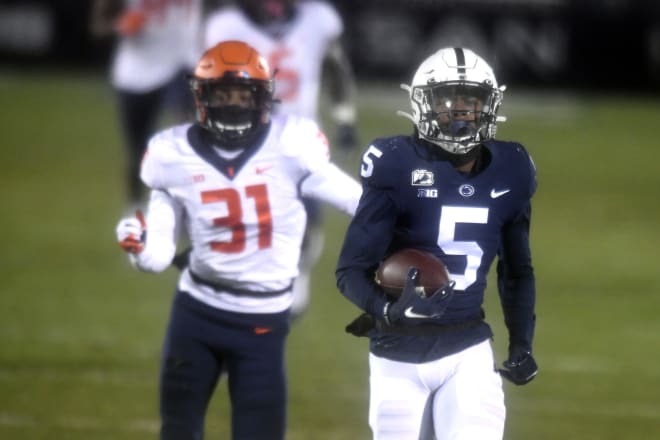 Farrell's take: FACT. Breakout? Didn't Jahan Dotson already break out? Not really. Yes, he had 52 catches for 884 yards and eight scores in a shortened season last year, but he did it for a bad Penn State team and the talk of the conference at wide receiver continued to be Chris Olave, Garrett Wilson, Rashod Bateman, Ty Fryfogle, David Bell and others.
Ask 10 people who the leading receiver for yards was in the Big Ten last season, and it's likely only Penn State fans will get it right. Olave, Wilson and Fryfogle return, but Dotson is going to break out nationally and make it impossible not to know his name.