Fact or Fiction: Texas A&M should say 'bring it on'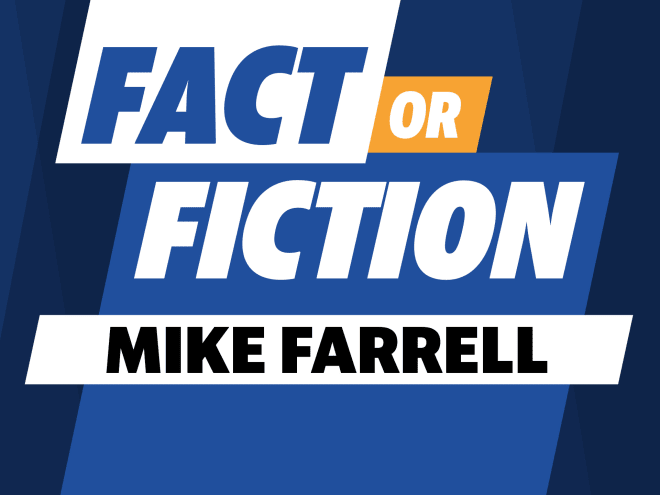 In today's Fact or Fiction National Columnist Mike Farrell looks at three big recent topics in college football and decides whether each statement is indeed FACT or if it's FICTION.
1. The Aggies should say "bring it on."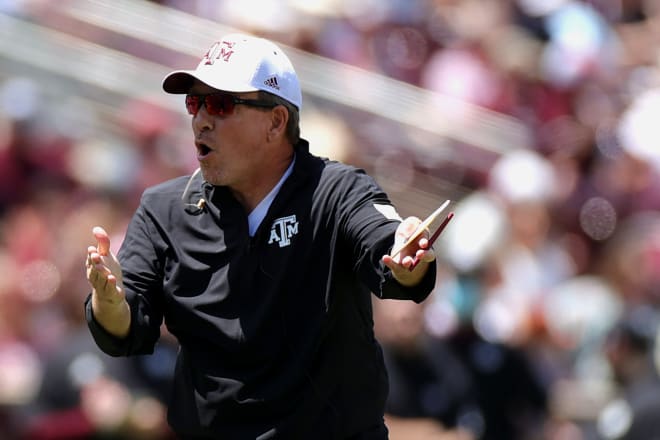 FARRELL'S TAKE: FACT. After a day of whining and complaining about Texas (and Oklahoma) moving to the SEC, the brain trust at Texas A&M should have simply said this — "bring it on." If they are not going to stop the Texas move, and they aren't, they should welcome it and tell them they are going to kick their butts. If you want to show Texas who you think is boss in your own state, keep recruiting at a high level and beat them on the field so that a move to the SEC won't make a bit of difference.
*****  
2. Ryan Day's shared NIL comments are off base.
FARRELL'S TAKE: FICTION. Ohio State head coach Ryan Day recently said that a "shared" approach to Name, Image and Likeness needs to be looked at and considered and at first I had mixed feelings. Day said that obviously the skill position players will reap most of the rewards (quarterbacks especially) but a team-based system would work better. This kind of flies in the face of free enterprise and all and I'd hate to have to share my salary with others less sought after in the real world.
But is making a few kids millionaires what NIL is all about and what about the potential resentment and fracture of the team itself? I know, I know, you're going to point to the NFL and different salary structure there but remember that everyone in the NFL gets paid not just a few guys. A team-based NIL approach is a good idea.
*****
3. Deion Sanders was right to walk out on Zoom call.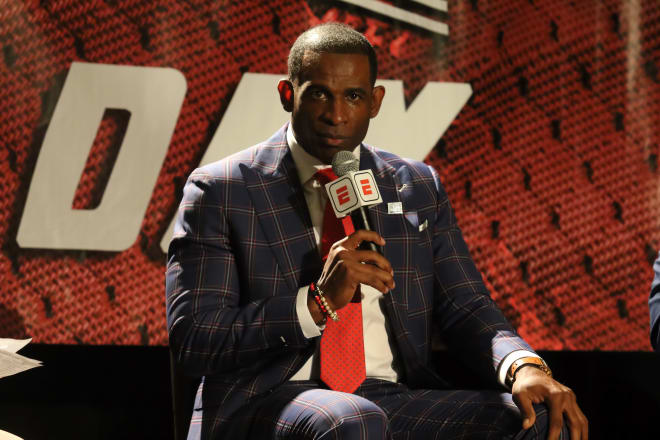 FARRELL'S TAKE: FACT. You might have heard last week that Jackson State head coach Deion Sanders walked off a Zoom call interview after the interviewer called him "Deion" even after Sanders asked not to be referred to by his first name. He gave an example of media members not calling Nick Saban "Nick" during interviews and was very pleasant about it and his ask was polite. The interviewer was in the wrong here and Sanders, or Coach Sanders, had every right to storm off.