Fact or Fiction: Texas A&M is the program to beat for Harold Perkins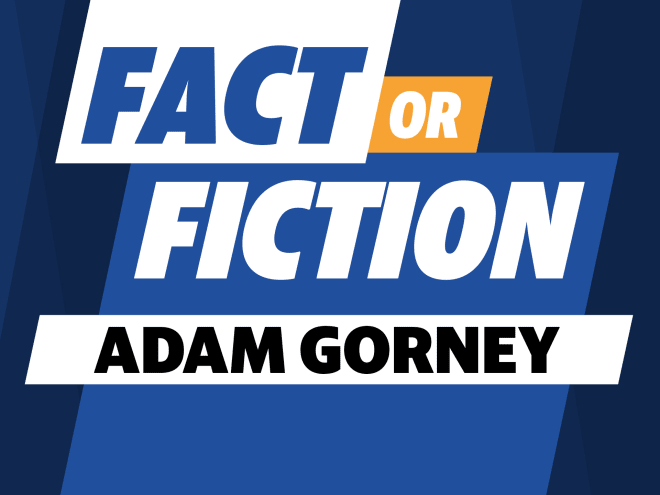 1. USC should be worried that Mykel Williams visited Florida State this week and could take other trips.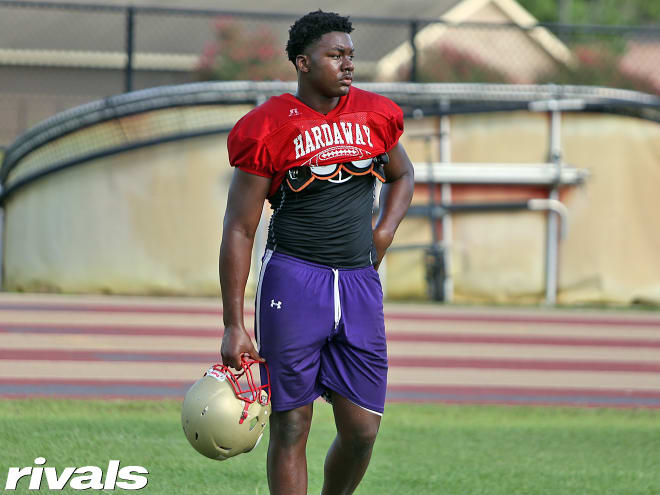 *****  
2. Harold Perkins said this week, "Everyone thinks (Texas A&M) is the team to beat." That's because the Aggies are the leader.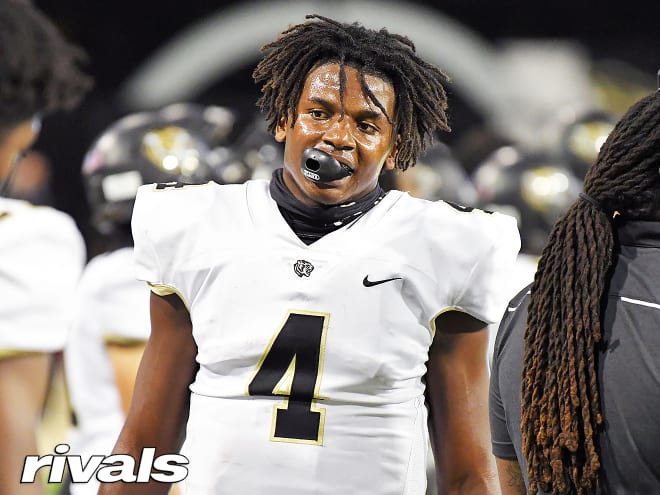 *****
3. If Richard Young doesn't end up at Ohio State, it would be a major surprise.