Fact or Fiction: NIL will be amazing for Miami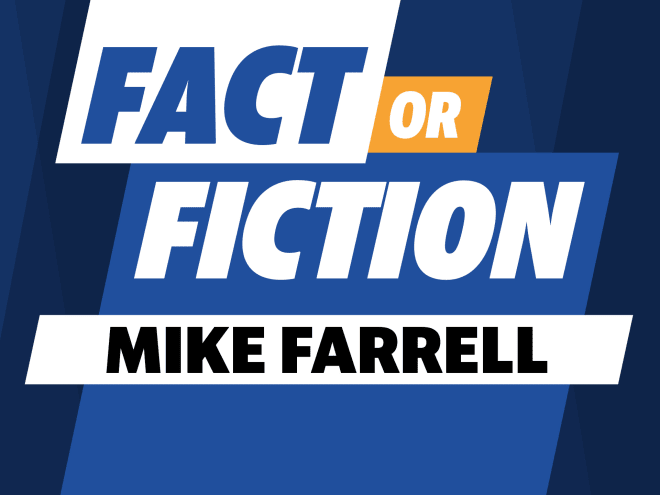 1. Name, Image and Likeness will be amazing for Miami.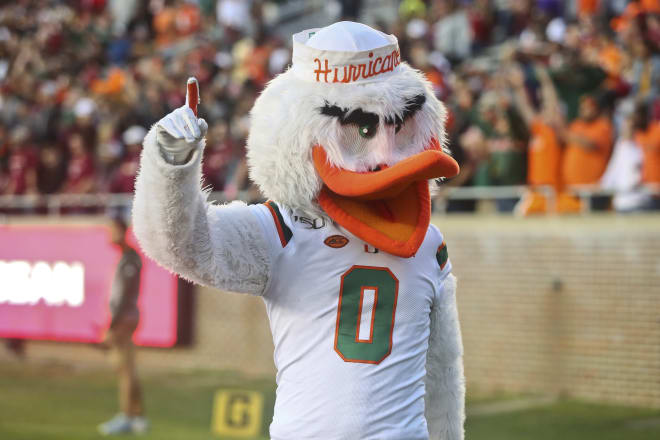 Farrell's take: FACT. I didn't put Miami in my top 10 for Name, Image and Likeness last week when I had Alabama leading the way. Why? Because the fan support is weak at times and they haven't been a dominant program in a couple of decades. But it looks like I'm wrong.
Miami has already been the team to watch in NIL and now with a local gym offering to pay every player something we could see a trend. Miami has a vibrant city and is a big market and there are many alums with deep pockets. It appears they are going to do whatever they can to get the 'Canes back on top. They have made a very strong early statement.
*****
2. The success of Mac Jones will lead to more patience from quarterbacks.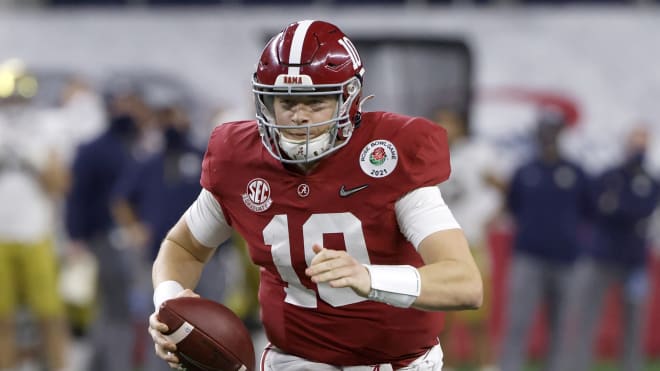 Farrell's take: FICTION. Mac Jones just signed his first-round deal with the New England Patriots for $15.6 million after an amazing year at Alabama in 2020. But here's the takeaway: He could have transferred numerous times playing behind Jalen Hurts, Tua Tagovailoa and others. So, in this day and age of quarterbacks leaving programs the moment they aren't named the starter, will his patience lead to a new plan for others? No way.
Jones is a unicorn in this era, and that should be no surprise to anyone as we will continue to see quarterbacks leave when the chips are down. For some, like Justin Fields, it will work but for many it won't.
*****
3. Boston College could be the surprise of the ACC.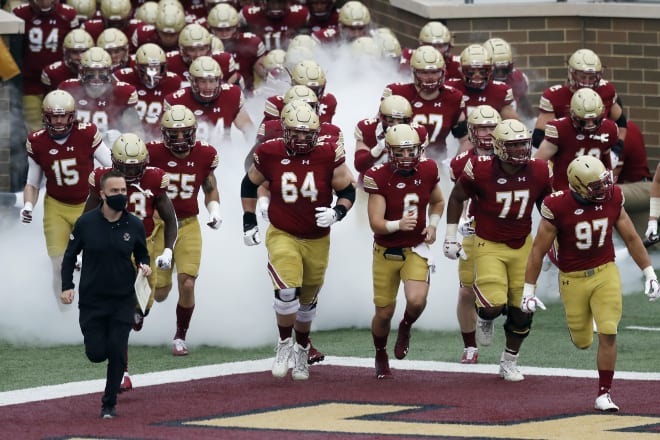 Farrell's take: FACT. The focus is on Clemson and North Carolina, or perhaps on Florida State and Miami as they try to recover their past glory, but no one talks about Boston College.
Second-year head coach Jeff Hafley has the Eagles in good position to make a strong run. They won't beat Clemson in their own division but a nine-win season? That's possible. Zay Flowers is the best wide receiver you've never heard of, and Phil Jurkovec emerged last season at quarterback and, trust me when I say this, the offensive line is going to be nasty.
The defense has some question marks, but you know Hafley will have the secondary ready. If they can get after the passer, the Eagles will be trouble for a lot of teams.