Fact or Fiction: Michigan State is a real contender for Harold Perkins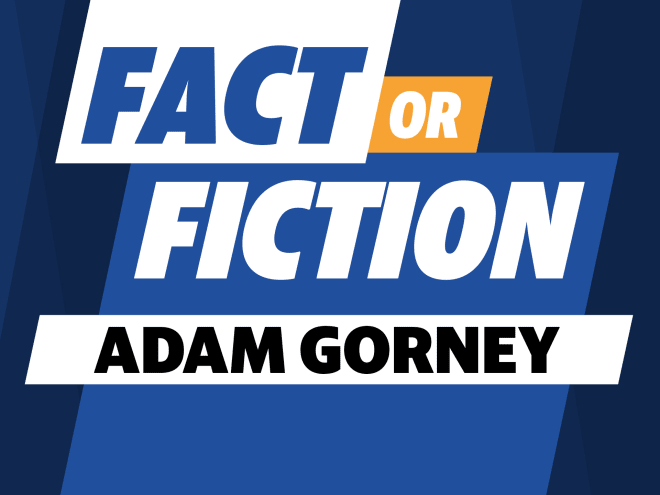 1.  Stranger things have happened. Harold Perkins is visiting Michigan State this weekend and the Spartans could become a real contender.
2. After this weekend, Oregon will emerge as the clear favorite for four-star DE Cyrus Moss.
3. Texas should be worried that Alabama will flip RB Jamarion Miller.