Fact or Fiction: LSU is a real player in Perkins' recruitment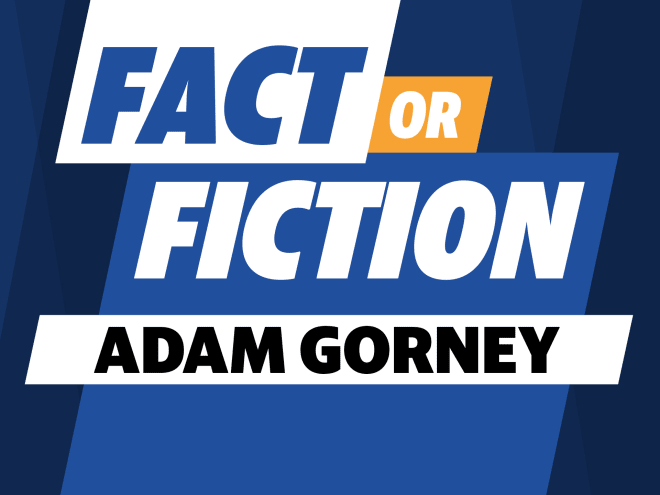 1. LSU is a real player in Harold Perkins' recruitment especially after his weekend visit.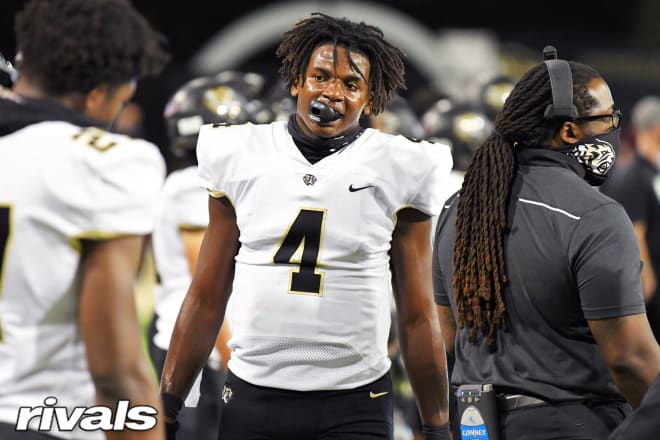 *****
2. Dasan McCullough now lives in Bloomington. His brother just committed to Indiana. His dad coaches for the Hoosiers. He could flip there.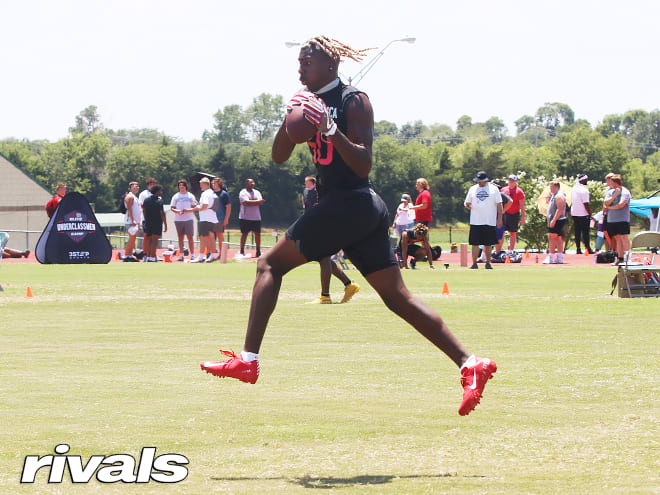 *****
3. Eight of the top 10 players in the Florida state rankings are going to leave the state to play college football.