Fact or Fiction: Five-star Luther Burden will sign with Oklahoma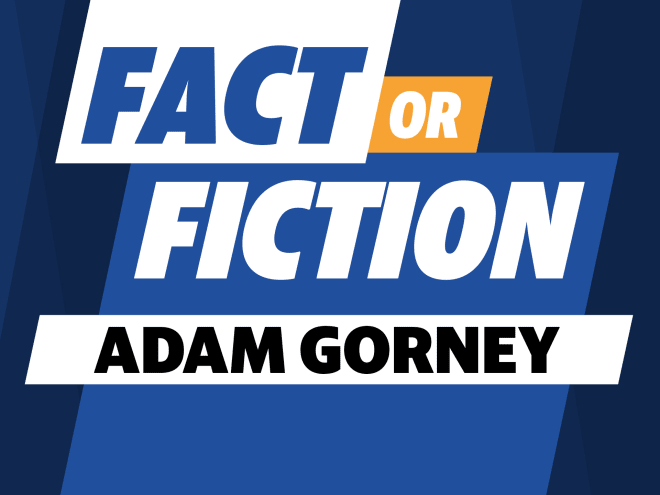 1. LSU can still land Julian Armella even after James Cregg was let go.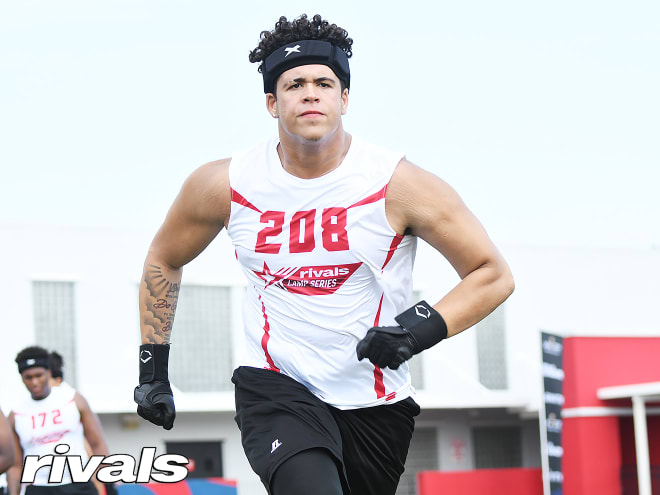 *****
2. Five-star WR Luther Burden is still going to end up in Oklahoma's class.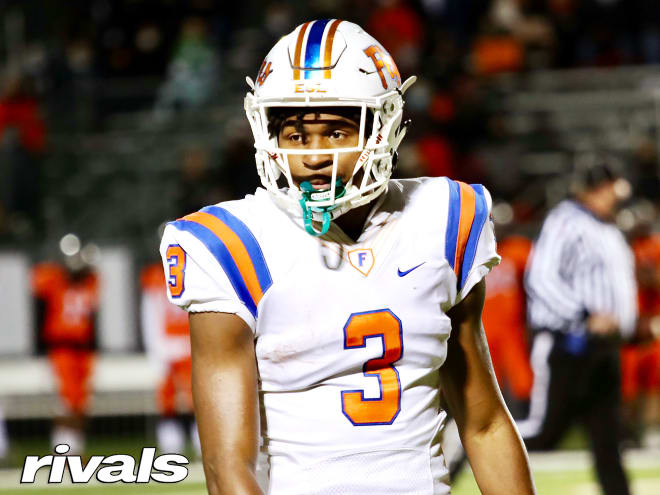 *****
3. Florida State has a real shot at flipping five-star DL Tyre West from Georgia.