Fact or Fiction: Derek Stingley Jr. is still the top CB in the NFL Draft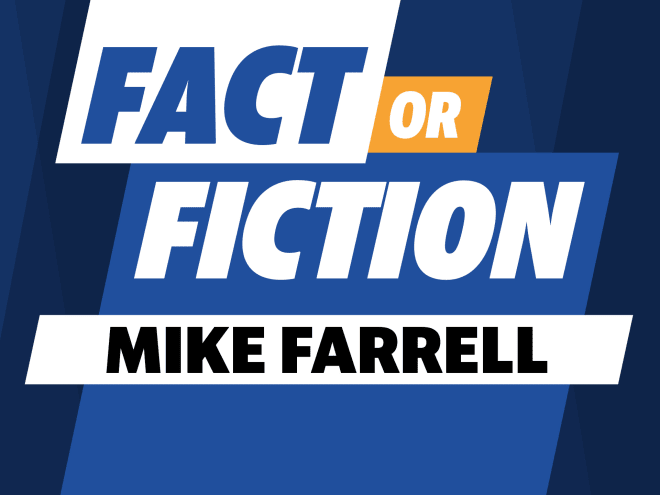 1. Derek Stingley Jr. is still the top CB in the NFL Draft.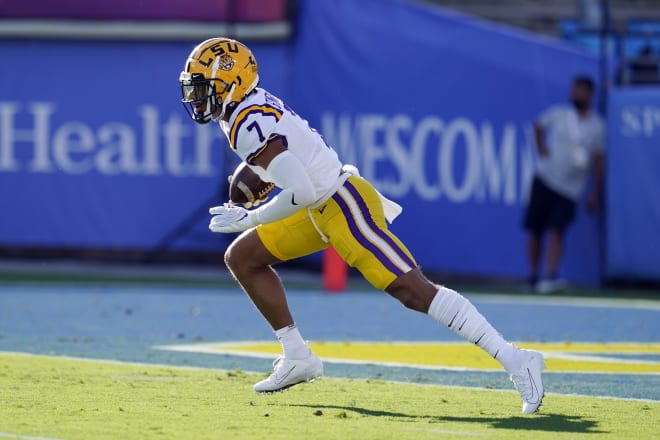 Farrell's take: FACT. I like Sauce Gardner from Cincinnati a ton and this could be a Patrick Surtain/Jaycee Horn situation, where the top two corners go back to back, but Stingley Jr. is still the stronger and more athletic player to me.
He's struggled the last couple of years with injury, but let's be honest — he missed most of 2021 to avoid serious injury and to prepare for the NFL. That has allowed Gardner to jump up as CB1 on many boards, and I don't necessarily argue that.
It's a tough call, and it could go either way. But to me, Stingley Jr. and his ability to return on special teams gives him the edge.
*****
2. Oklahoma is the biggest loser in the portal so far.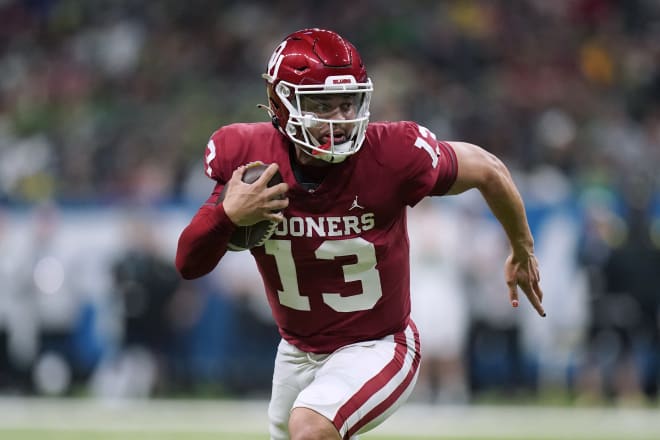 Farrell's take: FACT. The portal cycle goes from August to August, so we aren't done yet with a slew of players likely to enter in April, May and June. But right now, losing QBs Caleb Williams and Spencer Rattler as well as TE Austin Stogner, WRs Mario Williams and Jadon Haselwood and others, the Sooners took it on the chin. Which is ironic since last cycle they were at or near the top for most. The portal gives and takes away.
*****
3. Auburn will be set back five years no matter what happens with Bryan Harsin.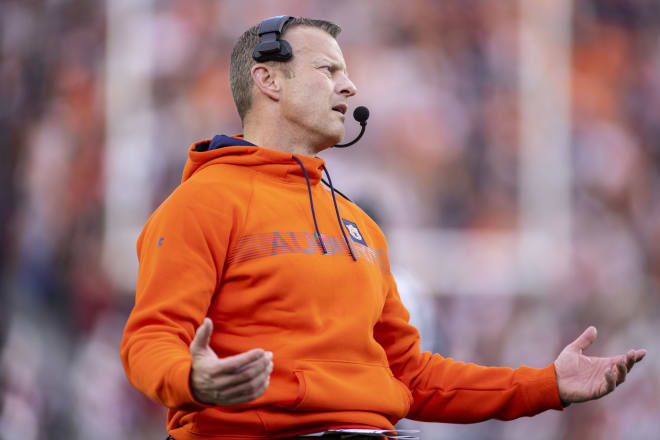 Farrell's take: FICTION. At first my reaction was FACT. But we are in the transfer portal world now and teams can rebound from disastrous situations much easier than they could before. So when Harsin gets fired – and he will – and a new athletic director is put in place and allowed to find his guy, this can be a two-year hiccup instead of a half-decade disaster. And I credit the portal for that.