Fact or Fiction: Clemson will be tough to beat for Daylen Everette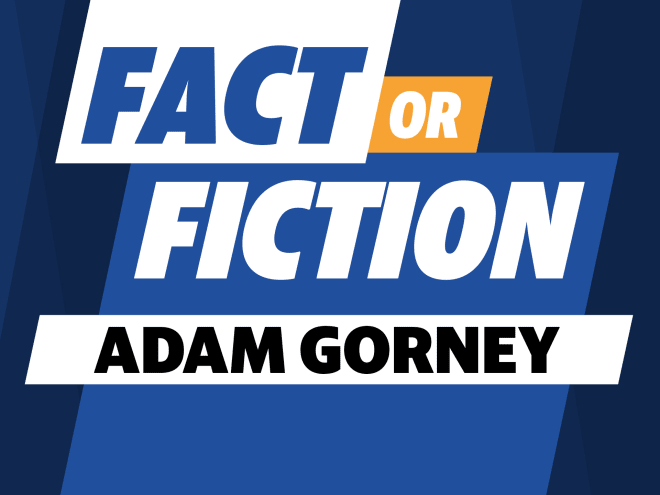 1. Dani Dennis-Sutton will end up in the SEC.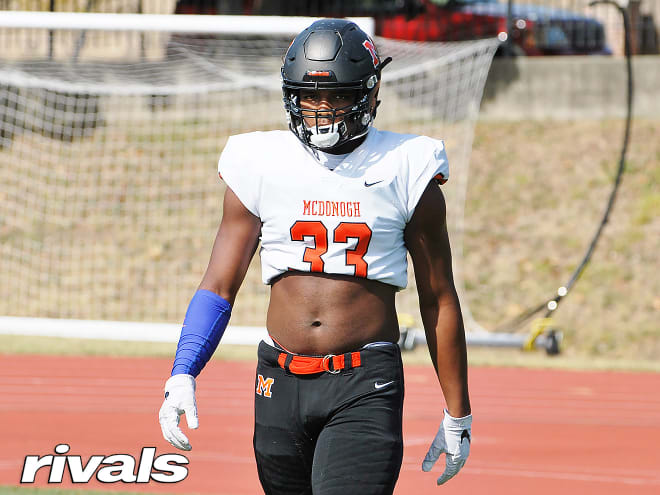 *****
2. Daylen Everette named his top five. Clemson will still be tough to beat.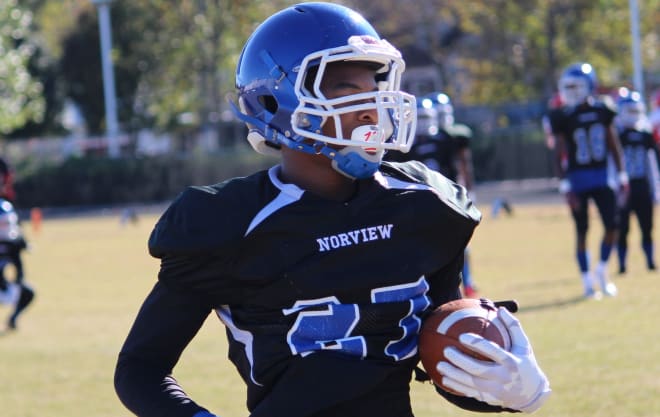 *****
3. Georgia and Ohio State have the same average star ranking. The Bulldogs will finish with the higher-rated class.