Fact or Fiction: Cincinnati can stay within two TDs of Alabama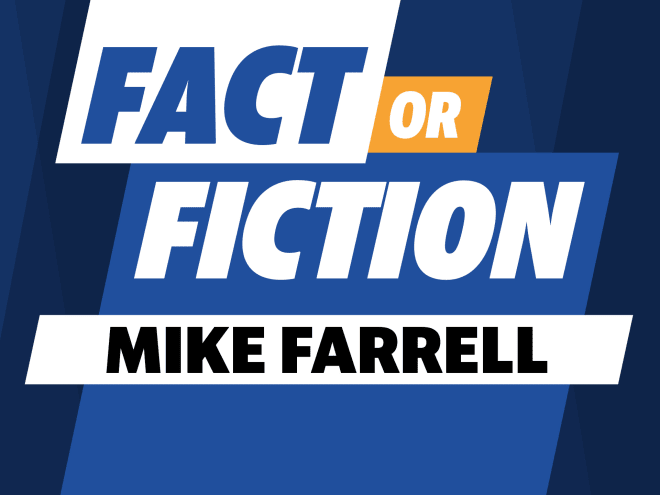 1. The Bearcats can stay within two touchdowns of the Crimson Tide.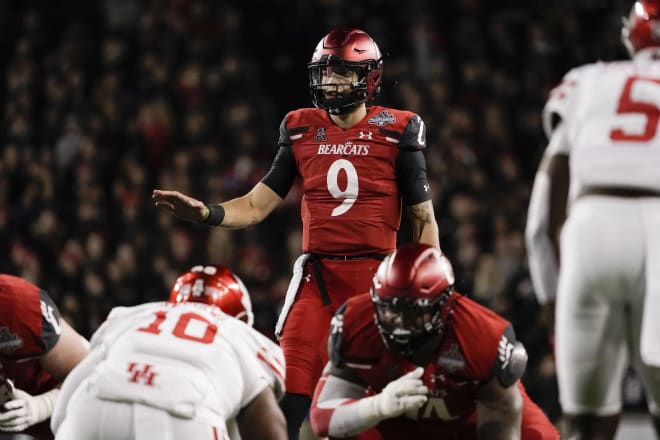 Farrell's take: FICTION. Alabama is about a two-touchdown favorite against Cincinnati, and I wouldn't be so fast to take the Bearcats to cover. Why? The Cincinnati offensive line is going to have a lot of trouble handling Will Anderson and company and keeping Desmond Ridder upright.
The Bearcats will need to establish the run and make this a time of possession game, but that's not easy with Alabama so it will likely come down to Ridder and his ability to throw. And I don't think he will have time in an Alabama blowout win.
*****
2. Georgia can handle Michigan's run offense.
Farrell's take: FACT. This is the exciting matchup of the playoff to me: The Michigan offensive line, which has imposed its will against teams all season, against the Georgia front loaded with future NFL stars. And I think Georgia wins this battle. Jordan Davis takes up too much space and too many blockers and the depth of the Georgia front is endless. So fresh bodies will be in and out all the time. But does that mean UGA will win the game?
*****
3. We will see an All-SEC national title game.  
Farrell's take: FACT. I'd really love to see a Cincinnati-Michigan national title game, just for something different, but it's not going to happen. Alabama wins in a rout and Georgia shuts down the Michigan offense and wins in a low-scoring affair to set up a rematch of the SEC title game and the 2018 national title battle.