Fact or Fiction: Alabama stays on top as long as Saban is in charge
1. No program will catch Alabama as long as Nick Saban is in charge.
*****
2. Oregon will be the next Pac-12 team in the College Football Playoff.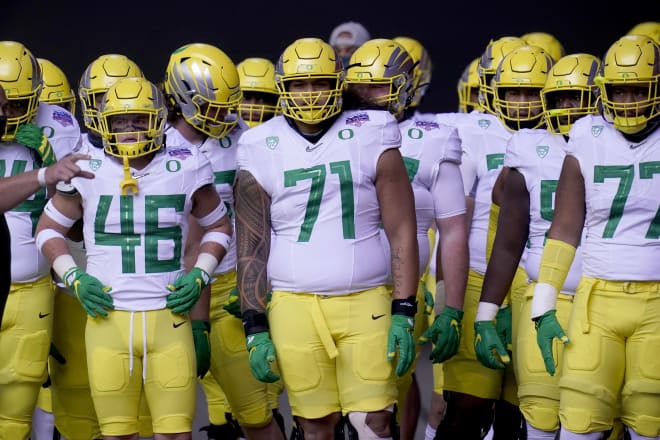 *****
3) The biggest threat to Alabama remains Ohio State.