Faamausili getting local attention

Kiko Faamausili
has been hearing from several programs and added a couple scholarship offers following a great senior season, and now he has the attention of a local program.
The 6-foot-3, 275-pound offensive guard from Kearns, Utah, is close to locking in an official visit with nearby
Utah
as the Utes appear to be on the verge of joining the chase.
On the defensive side of the ball, Faamausili was credited with 6 1/2 tackles for a loss -- including 3 1/2 sacks -- in 10 games this past fall, and his physicality in the trenches caught the eye of Utah assistant Morgan Scalley.
IN HIS WORDS: "We will be discussing everything in January after the holidays because coaches are on vacation," Faamausili told Rivals.com. "I'm excited to see the team bond, the facility and all the gear, and most importantly, what they have to offer for me and my family."
WHAT'S NEXT?
: The dead period ends the weekend of Jan. 15 and Faamausili said his visit to see the Utes would likely be then or the following week.
UNLV
and Southern Utah have offered, while Hawaii and Nevada have expressed interest. But if Utah offered, it would be the overwhelming favorite to land yet another in-state prospect.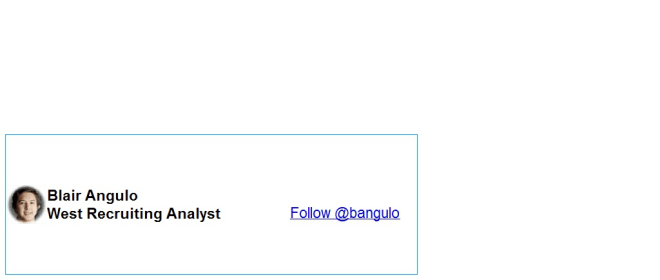 Click
Here
to view this Link.