Commitment breakdown: Louisiana DE Earl Barquet picks TCU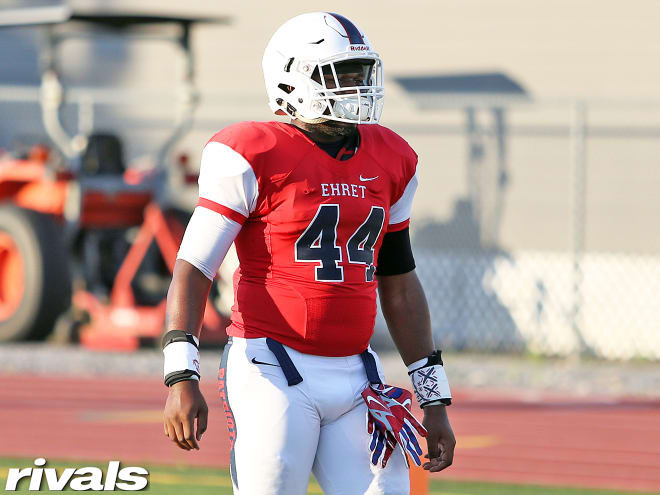 Earl Barquet almost committed earlier in the recruiting process to another school in Texas, SMU, but after a great official visit to TCU, he put his name on the Horned Frogs commitment list. He had been in regular talks with FAU, Memphis and Tennessee leading up this visit, so he was drawing a lot of interest from schools in the South. TCU made Barquet feel like a priority though, and in the end, that is what closed the deal for Gary Patterson and his staff.
The TCU class is solid from top to bottom this cycle and Barquet really adds a top prospect to this group. He is a defensive end in Louisiana who drew a lot of interest early, from schools like Georgia and Oklahoma to name a couple, so he is talented. He plays with a lot of energy and at defensive end, he is solid against the run and as a pass rusher. His size may have held a few schools back from pursuing him, but do not let that fool you. He may not be as tall or long as some schools like their ends to be, but Barquet is very productive, strong and a true football player.
WHY IT HURTS SMU THE MOST
This one was almost a done deal. Barquet was a very strong Mustang lean in the spring and into the summer, so they almost had one of the best in the Boot State on their commitment list months ago. Memphis was another school very much involved here, but Barquet was never considering committing to the Tigers like he was SMU.